Crowd has recently created a new proposition for its long-standing client myAko, an online learning platform. We first started working with the brand in 2018 when we created their name, brand identity and accompanying brand guidelines, as well as designing their website and marketing assets which launched them successfully to market.
myAko allows people to study and complete courses, programs or accreditations that are required to maintain the appropriate compliance levels at work, as well as supporting other staff management functionality such as, performance reviews, career development, staff rotas, holidays and a library of reference and training materials.
Until recently, myAko has been focused in the health and social care sector, but in 2021 the business started to expand into new sectors, including education, transport and logistics.
To enable myAko to expand into new areas and sectors, we were tasked with creating a new future-proof proposition. After intensive audience and landscape research, we developed 'Learning with Purpose' which aims to empower people by showing the real-life benefits that learning new skills can have on your work and personal life. With the proposition in pace, the next step was a new launch video.
Inspired by the warm glow of achievement that people can feel after learning something new, we developed the 'myAko glow', illustrated by the brand colours creating an aurora around people. This positive, and eye-catching visual will be seen in both the video, the website, and other marketing materials, and proudly shows the emotive benefits of learning, as opposed to the logical, technical approach that myAko's competitors normally use.
We will now be working closely with myAko to develop and execute marketing campaigns to keep on supporting its business growth.
If you'd like to give your branding a boost, why not get in touch?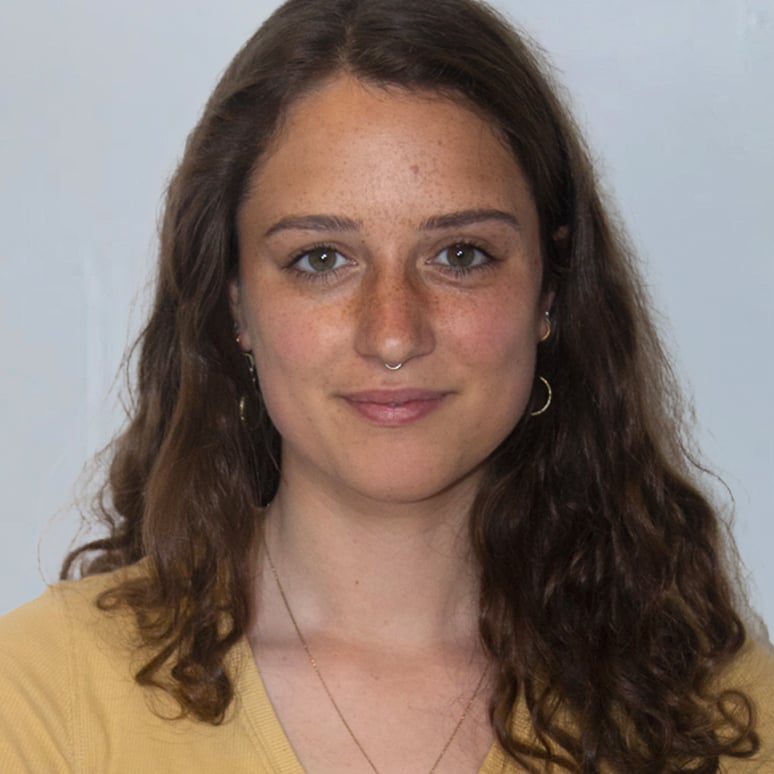 Xena is part of Crowd's Social Media team, doing research and looking after our channels. She also has a passion for sustainability and is always looking for the next best eco brand.