Footprint is a US based champion of cutting edge sustainability. They research, develop and manufacture biodegradable food packaging to help big brands and supermarkets provide customers to reduce their reliance on single-use plastic.
Food packaging is one of the main causes of plastic pollution. For example, 150 million tons of single-use plastic comes from disposable cups, meat trays, strawberries in plastic boxes, and many other products from the packaged goods industry.
Most of this single-use plastic ends up in landfill, where it sits waiting to be burnt. The fumes from the fire produce numerous chemicals, known as "forever chemicals" which end up in water and back into our food. These chemicals are believed to cause cancer, childbirth defects, and other serious health problems.
Crowd's mission was to create a series of videos to explain Footprint's goals for creating a plastic-free future, showcase its incredible packaging solutions and shine a spotlight on visionary founders Troy Swope and Yoke Chung.
As well as filming their recent 'Be the Hero' Sustainability Summit, we also created a video to celebrate Footprint becoming a foodware sustainability partner for the Super Bowl LIV. This prestigious event enabled them to display a wide range of innovative food packaging to help reduce the footprint of the US's biggest sporting celebration.
This included a decomposable eco-cooler that holds 24 beer cans, keeps a bag of ice frozen for 24 hours, and has an iPhone holder built into the lid, which doubles as a speaker.


All of the Footprint' products are made from a material called fiber - a mixture of recycled paper and other recycled fibres. And as well as being recyclable, compostable, and PFAS chemical-free, Footprint's packaging offers the same level of value, strength, quality, and convenience as single-use plastic, making it a real and sustainable alternative. And by working together, we hope to make a plastic-free future happen even sooner.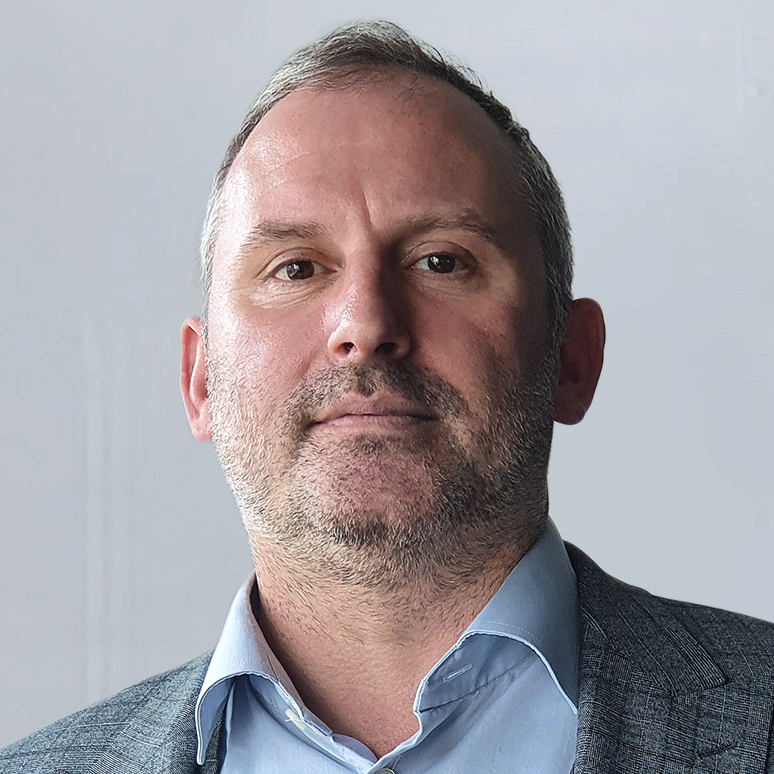 Jamie has a passion for digital, and leads a team of designers, content creators and programmers that constantly push the boundaries in the world of digital.