Crowd are working with a British client, The Institute of Practitioners in Advertising (IPA) to break into the Chinese Gen Z market.
The IPA is a professional institute for agencies and individuals working in the UK advertising, media and marketing communications industry. Every year the IPA helps more than 4000 practitioners future-proof their careers through their Continuous Professional Development programme that includes award winning industry qualifications, courses, events and services.
The demand globally to access the qualification resources has increased over the past couple of years, particularly for their award winning IPA Foundation Certificate which is the only qualification that equips Gen Z's with a fundamental understanding of the industry and their role within it.
The IPA has shown proof of their expertise as a professional institute by being bestowed with Royal Charter status by the late Queen Elizabeth II.
IPA approached Crowd for help to break into the Chinese market with the specific target audience of Chinese Gen Z. We aimed to build up brand reputation to advertise and sell their new Foundation Certificate for students and young adults interested in the advertising industry.
Our talented team created a bespoke campaign strategy based on the client requirements. We began by adapting aspects of their brand to help resonate and align better with the audience. Following this, our design team created animations for the advertising campaign to post onto Facebook and Instagram. To better break into the market, we also worked with Chinese student unions at different UK universities. Next for the IPA project is to work with Chinese brand ambassadors to help further their reach. We are looking forward to being a part of the Institute of Practitioners in Advertising's journey to the Chinese market.
For more information about how to market your project in China, get in touch with Crowd today.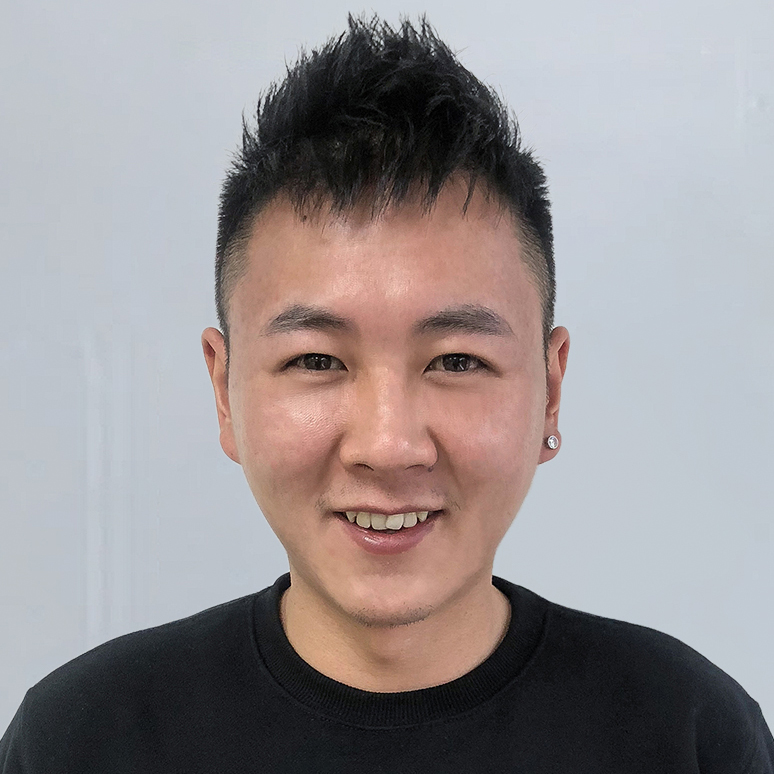 Joining Crowd after completing his Masters Degree, Jensen heads our offices in China and works with clients looking for expertise in the Chinese market as well as Chinese clients looking to market themselves outside of China.