On 16th October 2022 Crowd will be celebrating a decade of creativity, passion and fun! From a small start-up in the UK seaside town of Bournemouth we've grown to a global agency with 10 offices around the world - from San Francisco to Sydney.
The name Crowd was inspired by Jamie Sergeant's mission to bring together amazing people to do amazing work. And from one person sitting round a kitchen table thinking of a company name, the Crowd family has grown to over 57 people across the world, including 24 different nationalities, speaking 16 different languages!
See the video below to learn about some of our first projects.
Now we want to help the next start-up
So to celebrate 10 years of Crowd we're giving away 10 hours of free consultancy to help another start-up get started. With a decade of experience behind us, and a whole world of talent around us, we'd love to pass on our knowledge, and help fast track the next global success story! If you know a start-up, or run one yourself, then please get in touch, and tell us about your business, and how we could help. Applications close by 16th November. Good luck!
Crowd is also looking into new innovations to improve our services, so if you have one you'd like to share with us, then we'd love to talk further. Send an email to xena@thisiscrowd.com with a link to your company website and/or socials and a few sentences about you and your company's mission.
We're now off to pop some corks, and blow out a few candles!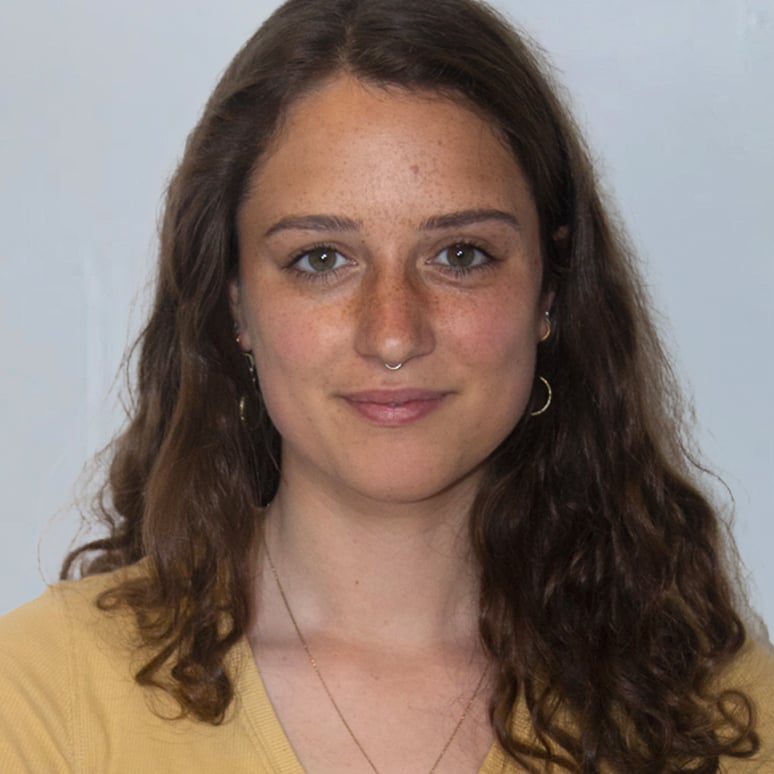 Xena is part of Crowd's Social Media team, doing research and looking after our channels. She also has a passion for sustainability and is always looking for the next best eco brand.