Crowd is happy to announce a partnership with a boutique florist in Dubai. Fine Blooms is a florist like no other, creating beautiful bouquet arrangements. Offering bespoke services to its clientele, customers have the opportunity to visit their elegant boutique in Box Park or request home services, where the brand's trained florists create arrangements in the privacy of one's home.
With high competition in Dubai and a different style of arrangement popular in the region, the florist wanted to gain a part of the market share by increasing their sales both online and offline.
As part of our full-service approach, we are currently implementing the following for Fine Blooms:
Revamping their eCommerce website to focus on conversions
Creating and running social media campaigns focused on lead generation
Running their overall social media, from content creation to community management, to increase brand awareness
For content creation, we work closely with the brand in planning and executing photoshoots to capture imagery for their eCommerce site as well as their carefully curated Instagram feed. We work with the brand on a daily basis to curate content that reflects the brand philosophy.
Whilst their eCommerce website is currently being built, our challenge was to create leads for the brand without an online platform to capture data. By using lead generation forms on Facebook and Instagram through carousels and infeed ads, we successfully generated over a 100 leads for Fine Blooms for their bespoke services and workshops for the summer period.
We are excited to continue our work with the brand and generate more interest for their offering in the market, especially once their eCommerce website goes live.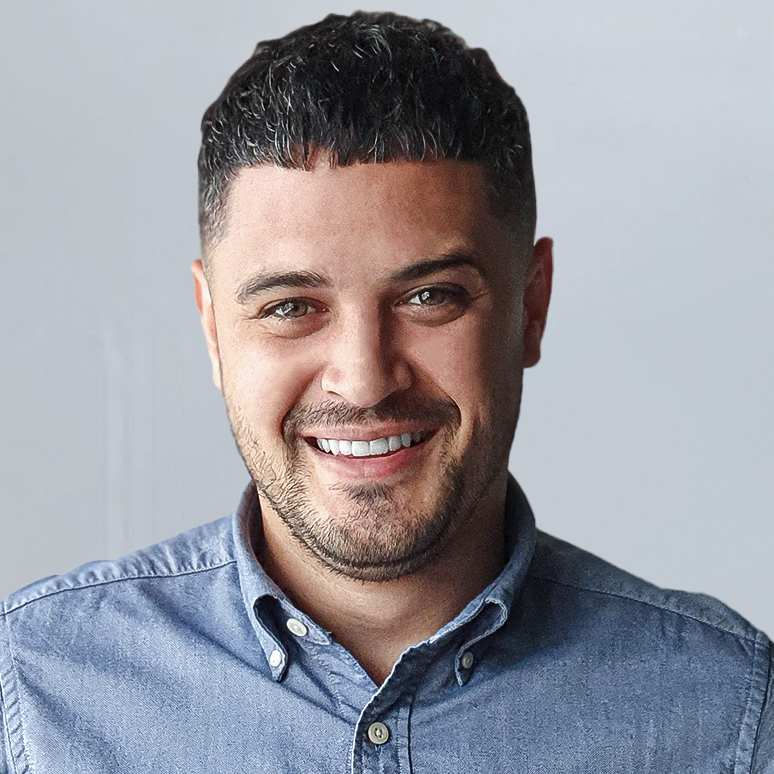 With a background in design and visual communications coupled with a global mindset, Tom takes creative design to an unparalleled level. During his time at Crowd, Tom has successfully led design teams to new heights with raw creative ideas.