Inspired by 'the sport of Kings' and established in 1982, Beverly Hills Polo Club (BHPC) has appointed Crowd to develop and execute a new global social media strategy to help grow the brand's presence across multiple global markets.
BHPC is a lifestyle fashion brand, bringing together the creativity of California with fun and sophistication. The product range includes clothing for men and women, with fashionable activewear, leather goods, shoes and watches. The brand is available to shop online and in over 650 stores, in over 70 countries.
Upon approval of our strategy, Crowd will be creating monthly organic social media content, including posts, Stories and Reels. Our talented design team will brainstorm creative concepts to grab BHPC's audience's attention, drive higher engagement and website traffic.
As part of our global social strategy and brand tone of voice development, we will create a localised approach for the key target markets of GCC, India and Europe. We are excited to be partnering with the brand and helping to build on their successes into 2022.
A promotional video produced by Crowd USA
Our experienced social media team have worked with well known international brands for many years including Razor, Uber and DENSO. Speak to one of our global social media marketing specialists today to see how we could help you.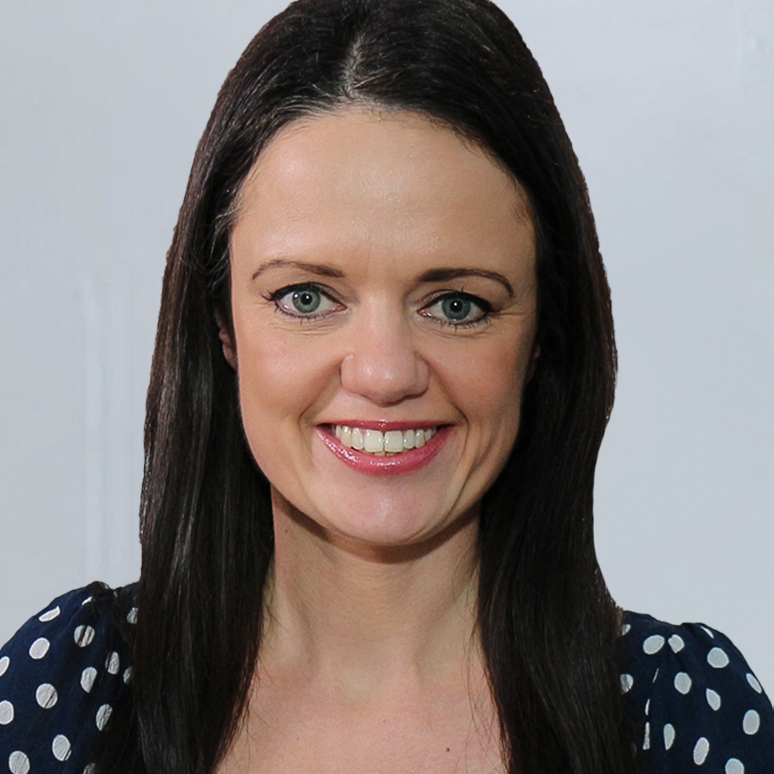 Emma has been leading specialist digital teams in different global markets to deliver a world-class product for clients. She has experience across travel, entertainment, automotive, retail and consumer electronics sectors.