What do search engines want?
The easiest way to approach search engine optimisation (SEO) is by treating search engines like a store and your website is a product. They want to make their store attractive by offering good products. If your product (website) is better than your competitors, then they will put it closer to the front of their store or to stretch the analogy further in the window or the front page.
At the end of the day, search engines are businesses. By providing results that their users will find valuable, their users have a good experience and will come back again in the future. When they come back, they will see more adverts and search engines will profit from those repeat visits.
What is valuable content?
Valuable content is basically any content that people want to find. We should just pause and reiterate: it must be relevant to your business. By using content as a lure on search engines (and social networks), it must talk about what your company offers in terms of goods or services. Otherwise, your visitors will just bounce off having found out what they wanted to know.
Good content should attract visitors and excite them enough to engage further. This is the subject of a white-paper in itself. We can establish the potential popularity of a piece of content by looking at search volume data which is mainly made available for the use of paid advertising to justify higher rates for popular searches (and larger ad impressions).
You can use Google Trends to find popular search trends at the moment as well as general data on the popularity of search terms. Tools like this are used to establish keywords that may be valuable in developing content that is popular, but at the same time it shouldn't be used to write content that isn't relevant to your business.
We wouldn't recommend a real estate company start writing about Taylor Swift, but we might recommend the content focus be skewed slightly to take advantage of relatively higher volumes. For example, a real estate company with properties near Dubai, can take advantage of higher Dubai based property searches by writing about the benefits of being near Dubai without actually being in it: lower costs, more space, great commuting etc.
The real estate company educates its readers and latches on to higher traffic sources without misleading searchers or search engines.
It's a popularity contest
"Google only loves you when everyone else loves you first." Wendy Piersall
One of the ironies of search engine marketing is that the more popular a piece of content is, the higher it will rank. But how do we make our content popular from page 2 of the search results?
We use all the other channels to drive traffic including Social Media, PR, Backlinks and Paid Advertising.
If your article, product or website is generating a lot of buzz, the search engine will assume that the content is useful or interesting to many people and will boost your rank accordingly.
Likewise, if content is talked about on other respected sites such as news outlets or Wikipedia, then it assumes the content is notable enough to warrant a boost in position.
These tactics help boost domain authority or in other words boost your credibility as a trusted and noteworthy source of information. If Wikipedia (which uses real people to review content) is happy to feature you, then you must be OK!
---
In Part 2, we'll look at technical SEO and how making it easy for search engines to understand your site is a key technique to learn.
If you'd like to discuss your optimisation challenges, then get in touch!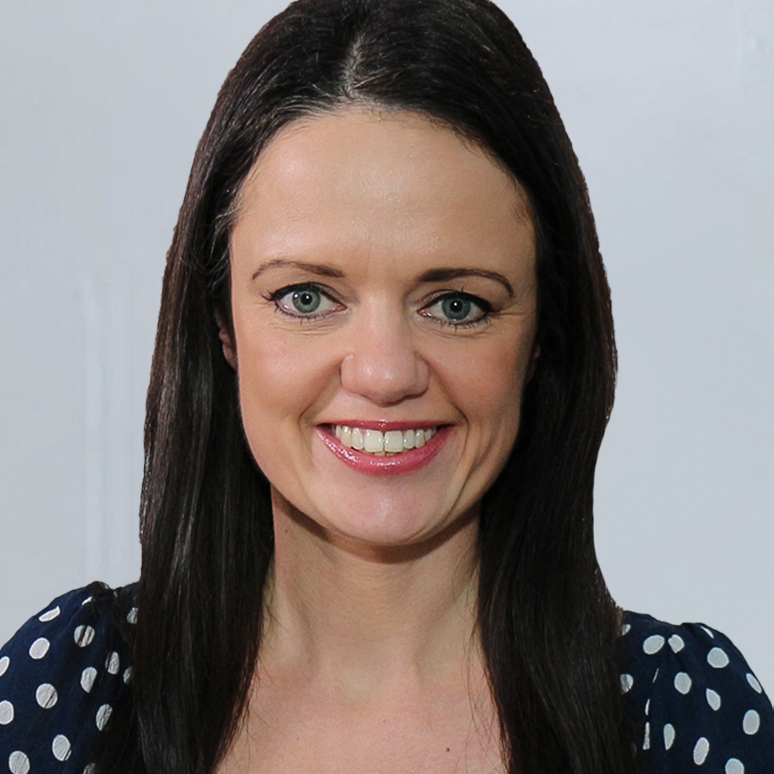 Emma has been leading specialist digital teams in different global markets to deliver a world-class product for clients. She has experience across travel, entertainment, automotive, retail and consumer electronics sectors.