Originating in China, Tik Tok is the social app seeing huge growth around the world with a high take up among younger demographics. Tik Tok are actively advertising to procure more European audiences, creating a valuable global coverage.
According to the latest reports, Tik Tok is growing significantly with over 700 million active users monthly in 150 markets globally. Content is currently available in 75 languages.
Some big brands such as Louis Vuitton, Chanel, BMW and Airbnb have already begun to provide content on the platform.
Video content can be uploaded and channels followed making it a perfect way for brands to develop relationships with a potentially huge customer base. There is an opportunity for brands who can deliver creative content to achieve good cut-through against their competitors.
Whilst the advertising model is more mature in China, advertising plays a key part of the app experience providing high numbers of views and great exposure for advertisers.
With video playing a key role in other social platforms, content can be refactored relatively quickly to provide impactful and engaging content across this new channel as well as maintaining a presence on other local networks.
Crowd have developed a white paper which goes into the opportunities presented by Tik Tok and key factors to increase engagement on this growing platform.
Download the Tik Tok white paper here.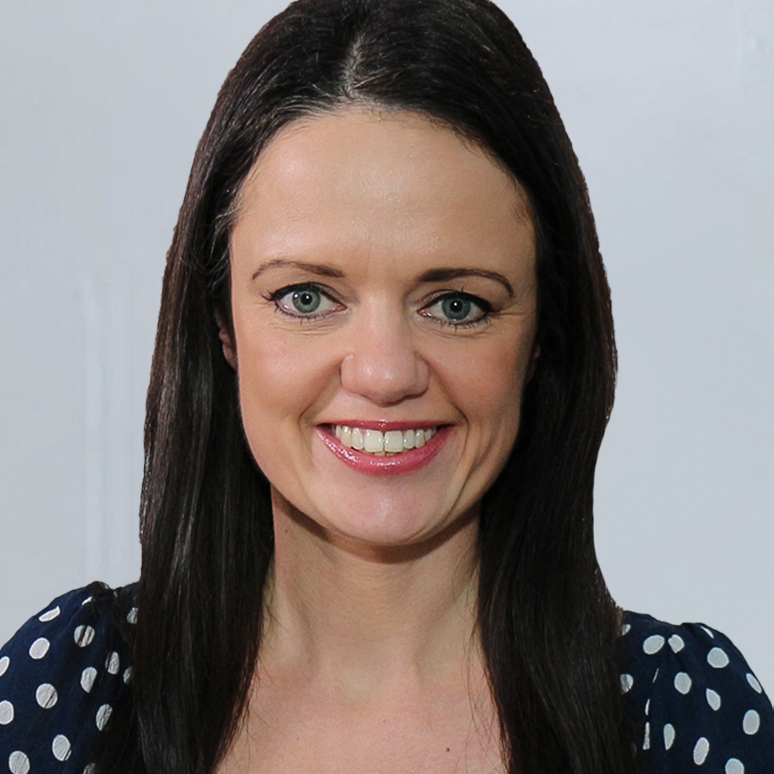 Emma has been leading specialist digital teams in different global markets to deliver a world-class product for clients. She has experience across travel, entertainment, automotive, retail and consumer electronics sectors.