After winning a competitive pitch, Crowd Dubai were appointed by Emirates Leisure Retail to launch the Costa Coffee Club loyalty app across the UAE region.
Driven by the campaign line 'Nothing beats Costa, except free Costa', we focused on the emotional benefits of visiting a store as well as the loyalty scheme itself.
To engage with Dubai's wide-ranging audience, we created a 60 second, reportage style film to capture real-life moments within a store experience. The hero film was then re-edited into shorter, audience-specific versions to drive traffic to app stores across IOS and Google.
The film was launched across Facebook, Instagram, and Youtube in mid-January, and although still in the early stages of the campaign, our approach is already achieving exceptional results-driving conversions and product awareness.
Consumers can start earning today and receive 1,000 beans when they download the Costa Coffee app to their devices, that's halfway to a free cup of Costa coffee.
To download the app, please visit the links below:
IOS - https://apps.apple.com/us/app/costa-coffee-club-uae/id1503181406
Google - https://play.google.com/store/apps/details?id=com.spoonity.costacoffee3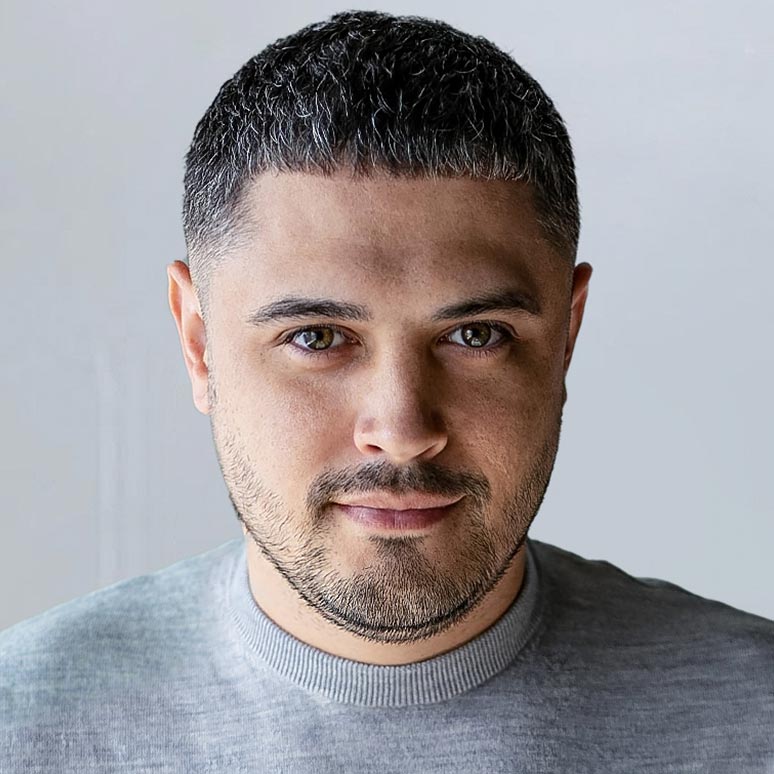 With a background in design and visual communications coupled with a global mindset, Tom takes creative design to an unparalleled level. During his time at Crowd, Tom has successfully led design teams to new heights with raw creative ideas.