We're almost halfway through 2018 now, at this point in the year, you would hope that people involved with social marketing are set with their strategies and know what they are planning for the remainder of the year.
However, if that isn't you and you've been struggling with digital strategy up to this point in 2018, then no fear, because Crowd is here!
As such, here are five digital strategy tips that you can implement for the second half of this year!
Tip #1 - Begin To Integrate Video Into The Customer Journey:
One of the biggest social media lessons learned in 2017 was the increased demand for video personalisation and for that to then be integrated into the customer journey. Adding a well-placed video to your website or social media to illustrate what your company offers as a service, or cause, then you can offer a personalised customer journey, which is a creative way to leave your mark.
Tip #2 - Keep Your Eye On SEO:
Even with the explosion of social media over the last few years, the first port of call for many people when searching on the internet is still a search engine.
If you have a presence in the top positions for keywords the user is searching, then you have a much better chance of attracting more attention and trust for your company.
As for utilising technology: consider a strategy on how to optimize your site's content to meet Google's standards for Featured Snippets.
Tip #3 - Start Using Live Video:
Live video isn't necessarily a new thing in the realms of social media, however, it is more popular now than ever before. Facebook live especially is blowing up across the internet, with reports stating that 80% of users would now rather watch a live video than read a blog post (not this one though of course!) As well as beating blog posts in popularity, Live videos on Facebook and YouTube now get roughly three times the number of views than a pre-recorded video.
Here are a couple of quick tips for starting your live video journey:
Use live video at events to give followers a behind-the-scenes look at the event.
Use live video to introduce your followers to your employees.
Advertise an exclusive sale or promotion to anyone who watches your live video.


Tip #4 - Start To Pay Attention To Generation Z:
Generation Z are the generation after the 'Millennials'. Generation Z were born between the mid-90s and early 2000s. Up until this point, everybody loves to hate marketing to young people, but it's time to start paying them attention.
In 2018, you can see already that companies have started to target Generation Z - the next generation, it's a good time to start because the generation could span for twenty years.
What should businesses know about Generation Z?
Gen Z favours companies with corporate social responsibilities that align with their beliefs and values which consist of bold ideas, creativity and optimism. Gen Z is pragmatic and realistic, but they also believe it is possible to achieve their 'dream job' and build a career doing what they love. Opportunities for professional development are most essential when attracting Gen Z.
Tip #5 - Think About What Influencer Marketing Can Do For You:
If you want to quickly build your brand online and raise awareness amongst your target audience, then influencer marketing could be the way forward for you. Influencer marketing is now growing faster than digital ads.
If done right, the best part of influencer marketing is that the audience is already there. You don't have to build a databased of people that you can then market to. All you have to do is figure out a win-win partnership where the influencer can benefit too.
Some of the best influencer marketing stats:
90% of consumers trust their peers recommendations.
User generated content (UGC) is 50% more trusted by internet users than traditional media.
Consumers are 71% more likely to make a purchase based on social media referrals.
81% of consumers trust advice and information from blogs.


If you found this article helpful, then make sure you follow Crowd across our social media platforms:
Facebook - https://www.facebook.com/CrowdCommunications
Twitter - https://twitter.com/thisiscrowd
Instagram - https://www.instagram.com/thisiscrowd/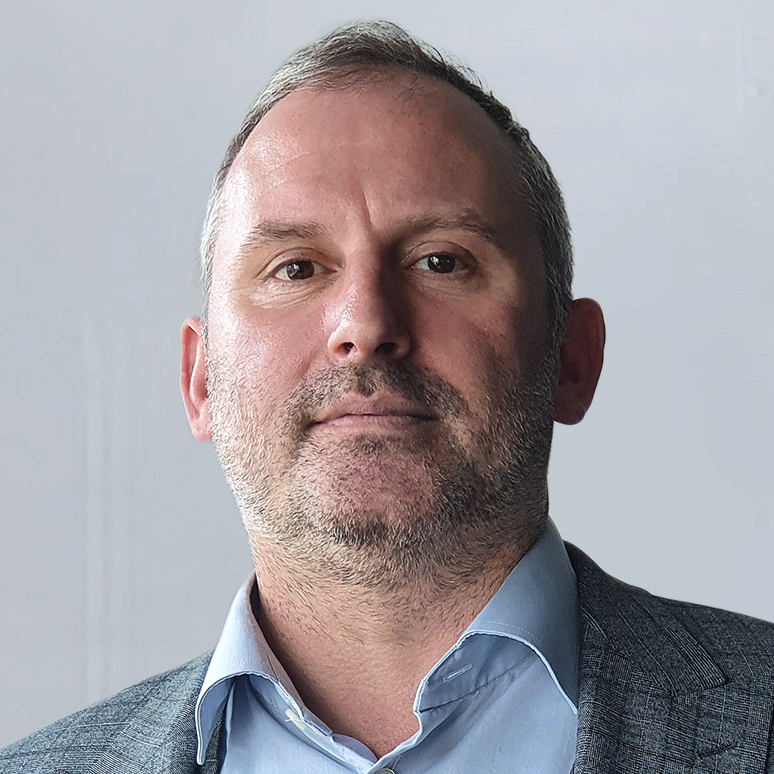 Jamie has a passion for digital, and leads a team of designers, content creators and programmers that constantly push the boundaries in the world of digital.