When the Middle East's most professional and passionate importer of Irish food calls you and asks for a stunning website to showcase her company's absolutely incredible artisan cheeses, Atlantic coast oysters, grass fed 21 day dry aged beef, organic vegetables and vast array of fresh fish caught off the shore of the Emerald Isle, we simply could not say no.
With a lifetime love of food and all things yum, the Crowd team's creative juices quickly got flowing, and in just two weeks we created and delivered an elegant and effective supplier/product showcase for Fine Foods Eire. Since the company's digital launch, the company has started to work with key distributors in Singapore, and such is the company's success that operations are set to further expand to other locations in Asia in 2013.
Archibold's vibrant victuals
With fine food firmly in focus, Fiona Archibold recently approached us to create her website. A former member of the Ferrari Formula 1 team (one of only four women!), Fiona managed the catering requirements for the most prestigious sporting hospitality events in the world for two years, regularly hosting international celebrities, royalty and the global sporting glitterati on the international F1 circuit.
Fiona Archibold is now the Middle East's most accomplished food stylist and epicurean consultant. With a large body of excellent work to show, she wanted a simple and elegant online portfolio that could demonstrate her scope of work while at the same time reflecting her distinctive personal style. www.fionaarchibold.com clearly demonstrates Fiona's work as a regionally successful food stylist, consultant, food journalist, educator, and life-long ambassador of good food, and her relationship with Crowd is just starting.
Deliciously exciting!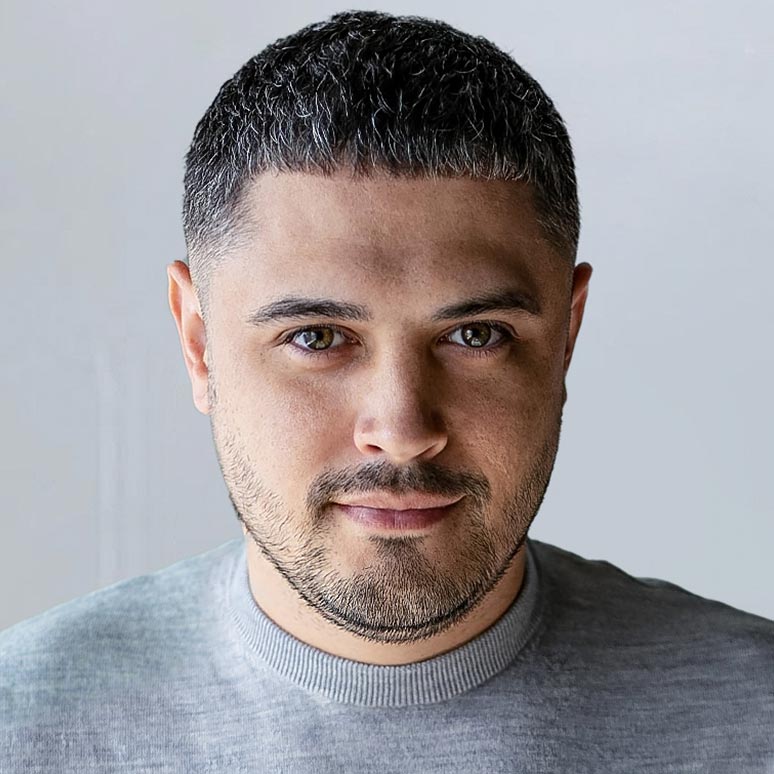 With a background in design and visual communications coupled with a global mindset, Tom takes creative design to an unparalleled level. During his time at Crowd, Tom has successfully led design teams to new heights with raw creative ideas.