Union Fortress is the name of a multi-force military demonstration to be held at the Abu Dhabi Corniche on 2nd March 2017.
Free to view for families, the event will feature a sea based hostage rescue and will include a variety of military vehicles in action including helicopters, boats, planes and ground based troop carriers. Stadium screens will relay the action to the crowds on the shore and if the videos on the site are anything to go by it looks to be an unmissable event!
Presented in both English and Arabic, the event site features essential information for visitors including interactive maps, event timings and frequently asked questions.
Being fully content managed, the site can be maintained by the Event organisers PROTEC and can be updated in readiness for next years event.
The Union Fortress site is the latest in a busy launch schedule for Crowd Dubai. We're looking for designers and developers to work on similar projects, so if you think you have what it takes, check out some of the opportunities we currently have on offer.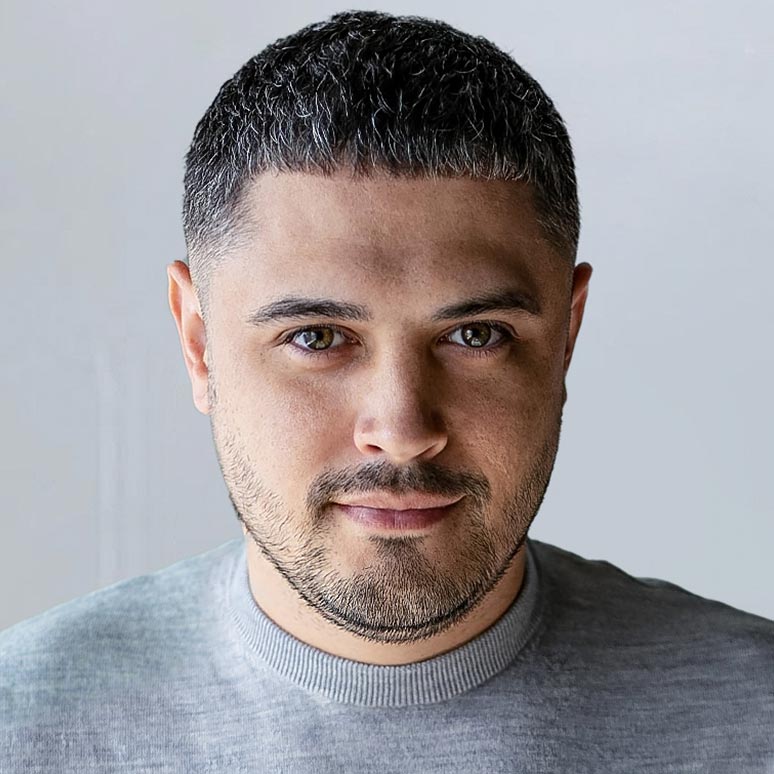 With a background in design and visual communications coupled with a global mindset, Tom takes creative design to an unparalleled level. During his time at Crowd, Tom has successfully led design teams to new heights with raw creative ideas.