We're pleased to present our latest piece of work for the material science company Footprint, who are working to remove plastic waste from our food and oceans.
The video features CEO Troy Swope and CTO Yoke Chung who discuss their motivations for developing innovative new packaging materials in an attempt to ease the plastic burden on the planet.
At the forefront of this research, Footprint are developing plastic free alternatives to food packaging including microwavable bowls, coffee cups and meat trays with the aim to remove all plastic packaging from supermarket shelves within five years.
Working with food supply partners, the team are making promising progress. As consumers look for ways to reduce their own impact on the environment, plastic-free packaging may well become a factor in purchasing decisions. Producers can also lessen their impact by choosing sustainable materials.
Crowd have produced a number of videos for Footprint and continue to work on new projects. We love working with clients that share our vision for a sustainable world for us and future generations.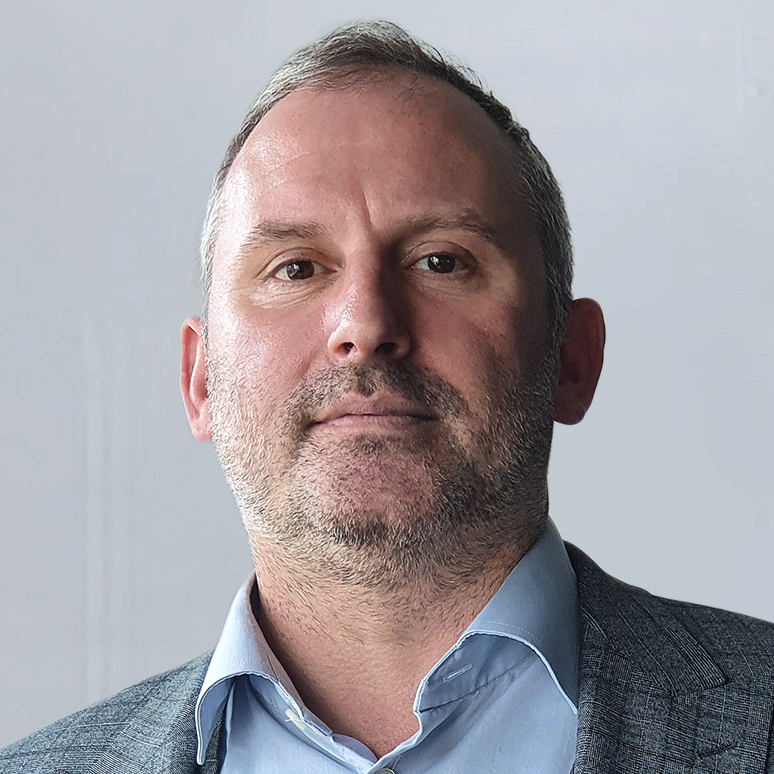 Jamie has a passion for digital, and leads a team of designers, content creators and programmers that constantly push the boundaries in the world of digital.