Our Crowd Dubai team recently launched a new site for a luxury property developer, Eagle Hills, with projects in the Gulf capital as well as across the region.
Replacing a website which suffered from a range of technical and usability issues, Crowd began by performing an audit which highlighted key problems and recommended a route to answer the Eagle Hill's key objective: To build an SEO friendly, fully content managed solution that provides the best usability for users to navigate, explore and register their interests - creating a robust, sales funnel that generates leads.
We held an in-depth workshop with key members of the Eagle Hills's team to gain a detailed understanding of their requirements. From this, we developed a solution that not only met their requirements and expectations, but exceeded them.
The website needed to act as a hub for Eagle Hills's development projects throughout the world - showcasing plans and rendered photography of in-development properties. The user journey between project selection to enquiry also needed to be simple in order to maximise enquiries.
With a comprehensive CMS allowing them to manage every aspect of their site and seamlessly integrate into their existing CRM, we've delivered a project that the Eagle Hills is delighted with and we're very proud of too. But yet, a good website is never finished. Currently, plans are afoot for some extra special features for Eagle Hills as part of phase two. Us at Crowd look forward to continuing to work with Eagle Hills in the near future!
Check out the new website at eaglehills.com.
Further coverage Marcomm News, Building, Design & Construction, Dorset Chamber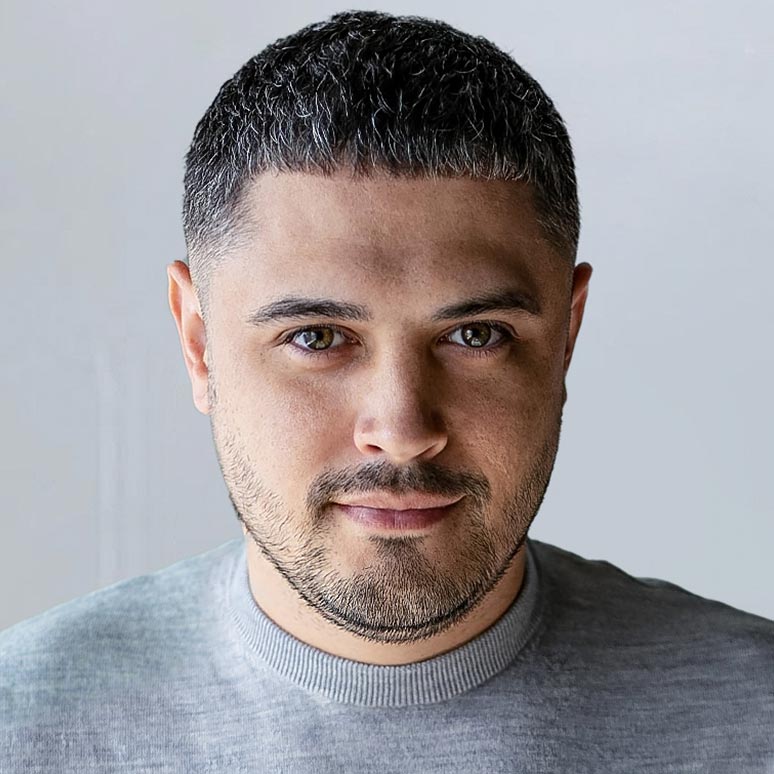 With a background in design and visual communications coupled with a global mindset, Tom takes creative design to an unparalleled level. During his time at Crowd, Tom has successfully led design teams to new heights with raw creative ideas.