Crowd have once again provided a stepping stone into the Chinese market for a British company by launching Blacktech in China.
Operating as a news portal for a Poole based firm Electropages, Blacktech provides news on new electronics components in Chinese. This content marketing approach has also proved highly successful on awareness campaigns we are running on Weibo and Baidu, the key social platforms in China.
Crowd began by developing a bold new brand which would be well suited to the Chinese market. We had to ensure that the name 'worked' in Chinese without negative connotations or any other un-implied meaning, so our in-house Chinese team members worked closely with our creatives.
The site has been built in Wordpress allowing the easy editing and sharing of content.
Another area where Crowd can add unique value is our knowledge of the process in getting a new brand launched within China. The process of establishing a brand and online presence in China is complex and requires detailed knowledge to prevent problems occurring later.
Once the website was live, we implemented our social and online marketing plans and these have seen great results so far with excellent reach and engagement.
The launch of Blacktech is illustrative of the unique marketing services that Crowd can offer. With a large presence on the ground behind the so-called 'Great Firewall of China', Crowd are able to help western companies take their first steps in the Chinese market.
Whilst true that it can be difficult to cut through red tape and a change in marketing ecosystem can seem daunting, Crowd have laid the foundations and proven the ability to open the door to China and are helping businesses, universities and governments explore the opportunities China has to offer.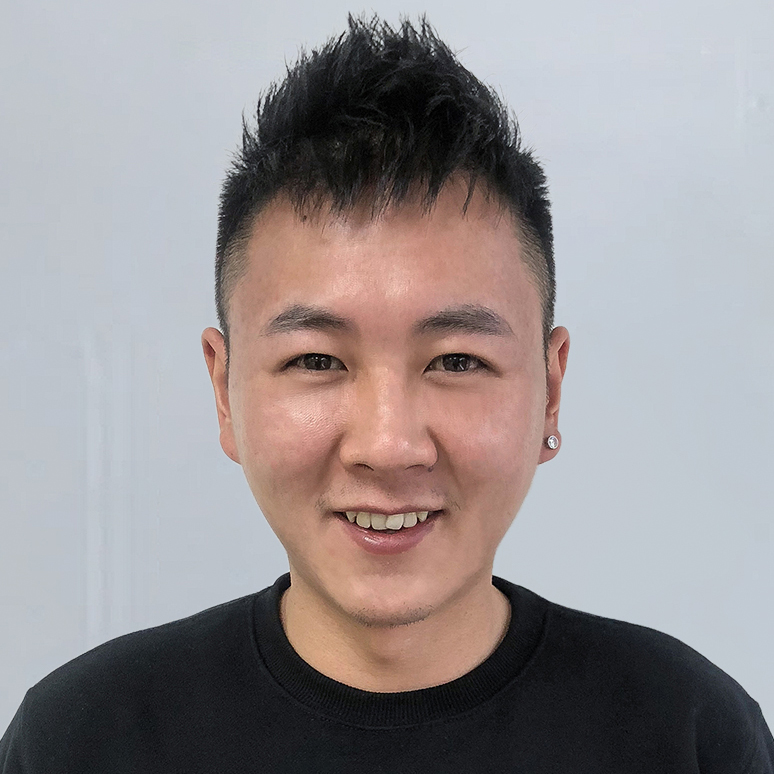 Joining Crowd after completing his Masters Degree, Jensen heads our offices in China and works with clients looking for expertise in the Chinese market as well as Chinese clients looking to market themselves outside of China.