Congratulations to our team! As a reflection of their commitment to being the best, many of our staff around the world have been working hard on completing Google training courses to ensure they are up to speed with the latest techniques and tools. We especially like to encourage the team to learn about things outside their specialisms giving them a better view of the landscape.
You can see some of the qualifications acheived below:
Google Ads - Measurement Certification
Google Ads - Google Digital Academy
Google Ads Search Certification - Google Digital Academy
Google Ads Search Certification Google display ads
Google Garage Certificate Fundamentals of Digital Marketing
Google Analytics for Beginners
Thanks to these efforts, we are proud to say that we are now Google Partners.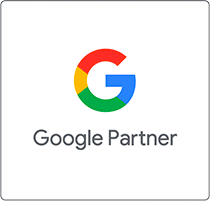 Working together with our team and becoming partners with industry leading companies demonstrates our expertise in the tools we use everyday. Having a team that are experts in those tools ensures that when we work on our clients projects, they can feel assured that they are getting the very best marketing expertise available.
See below some of the other industry leaders we work with to deliver results for our clients: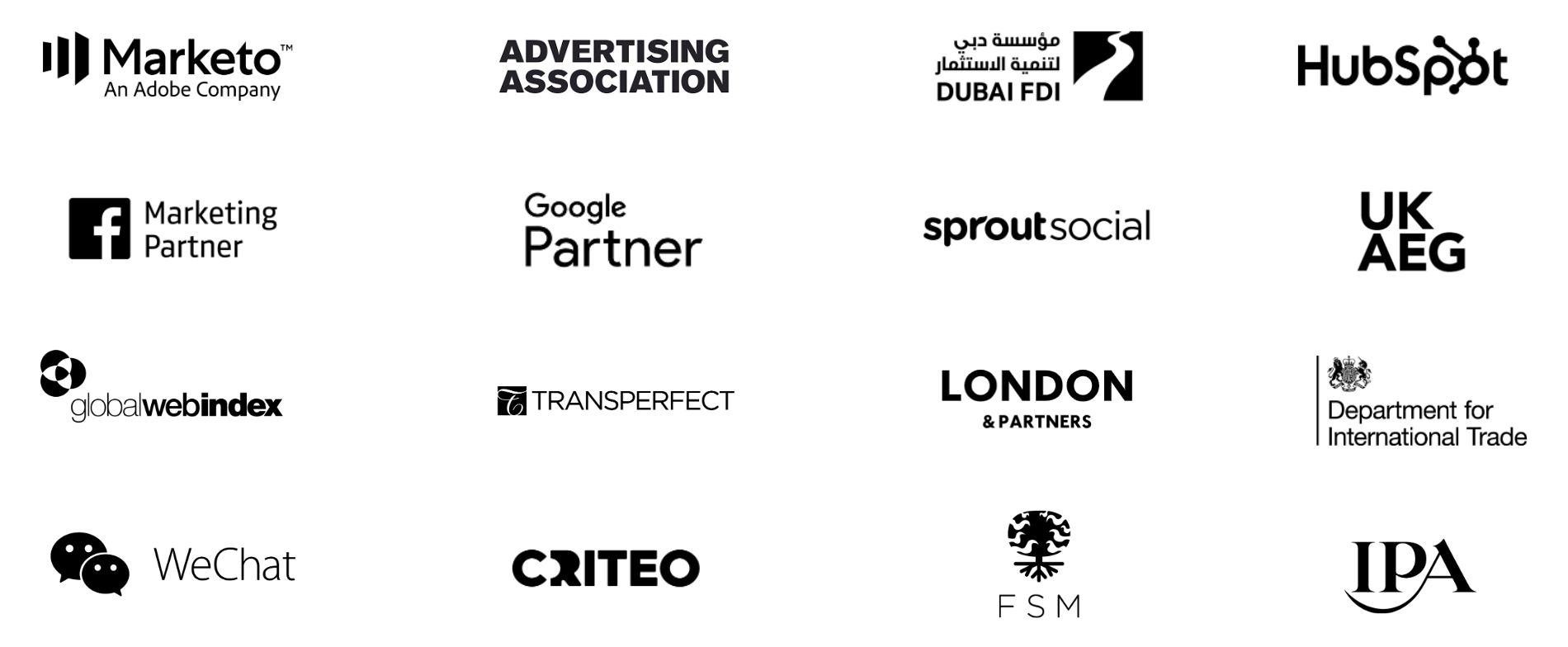 Want to work with our marketing experts? Get in touch to discuss your project.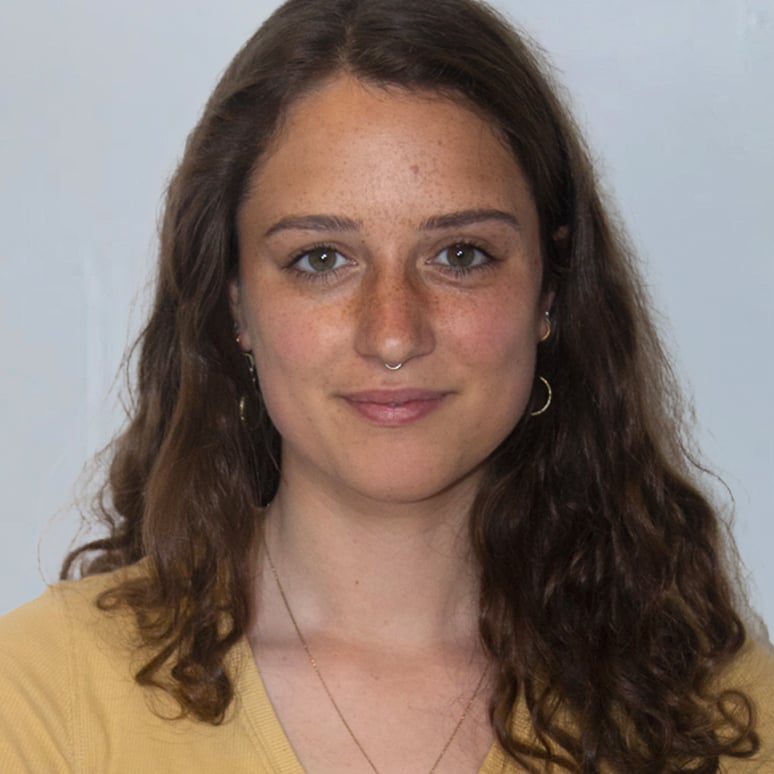 Xena is part of Crowd's Social Media team, doing research and looking after our channels. She also has a passion for sustainability and is always looking for the next best eco brand.