Seeking to display their international offering to their target audiences, the Aeroport de Libreville, located in Gabon, tasked Crowd with the design and development of a new website that would deliver best in class customer experience.
As Gabon's first airport, the Aeroport de Libreville serves 22 global destinations and is the gateway in and out of the country for international travellers. With various lounges, retail and dining facilities, the airport wished to streamline their offering in a way that facilitated users in being able to find relevant information such as flight arrival and departure timings, weather forecast, parking information, as well as details of various leisure activities that travellers can enjoy on site.
Crowd sought to build on a thoroughly innovative experience for their customers through a website, which would help clients find the information that they were looking for at the click of a button and encourage them to purchase add-ons via the airport's e-commerce offering, such as lounge access and car parking passes.
Taking on the initiative, Crowd developed a new website in line with Aeroport de Libreville's brand vision, which helps residents of Gabon, business travellers from across the world and also encourages tourism by presenting Gabon's cultural and historic offering to potential visitors in an interactive manner; inspiring them to book a holiday to the destination.
We created a website that boasts bilingual content in French and English. Crowd were also responsible for revamping the content of the website, as well as launching the e-commerce functionality.
The new site features a complete content managed solution which uses enhanced front-end user journeys as a focus; the best customer experience always being our primary aim. The enhanced responsive design works equally well on both desktop, tablet and mobile devices.
Following the launch, the new Aeroport de Libreville website experienced high volumes of organic traffic, seeing a reduction in the overall bounce rate. The streamlined user experience and ease of navigation led to increased awareness of the different flight routes and experiences that the airport offered, maximising return on investment in the long run through additional purchases and new income opportunities.
See the website here - https://www.libreville-aeroport.com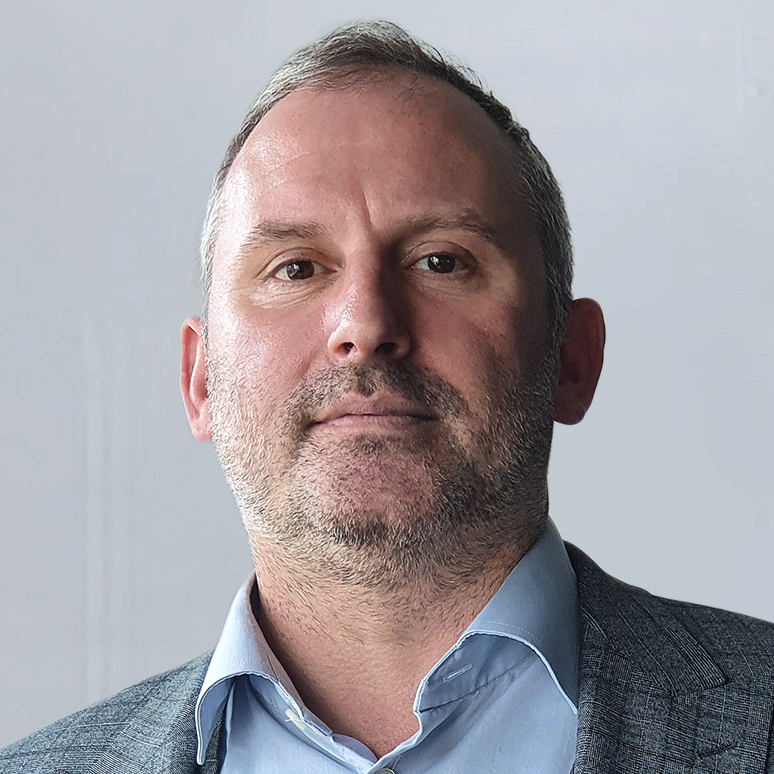 Jamie has a passion for digital, and leads a team of designers, content creators and programmers that constantly push the boundaries in the world of digital.