Established in 1949, DENSO is an automotive parts supplier and global leader in mobility, electrification & electronic systems. Led by strong core values for sustainability and better well-being for all, DENSO is led by 16 Sustainable Development Goals, broadly categorised into 'Environment', 'Peace of Mind' and 'Corporate Foundation'.
Crowd was briefed by DENSO to create a unique and future-proof digital solution for DENSO events and activities, especially in light of the COVID-19 pandemic. An innovative solution was needed to host hybrid corporate events; that is to create a digital experience of in-person events that could reach users anywhere and provide high value to both DENSO and its audience.
Additionally the content needed to be managed in an SEO friendly way and provide the best usability for users to navigate, interact and learn from DENSO whilst making industry connections.
A priority was to create a platform that could develop and evolve over time, meeting the needs of various different events for DENSO in 2021 and into the future. The new website needed to be on-brand, but with a new creative approach with a modern, sleek design to inspire stakeholders, managers and partners alike.

Using Google Tag manager and embedded Google Analytics, it was also important to be able to check, learn and adapt, improving the ease of use for the consumer.
The Crowd Process
After discussing the proposed site map with a focus on improving the user journey especially from a navigation labelling perspective, Crowd formulated a solution for a website that could host events with hundreds of attendees, with the ability to hold simultaneous events at once, one-on-one sessions complete with a rich media and resource library.
Starting with definition and suggesting an approach through annotated wireframes, we wrote up detailed notes and created example layouts that described the key features and functionality of the solution.
Next up was creating the website design concept whilst referring back to brand guidelines and creative resources shared by DENSO and then once these had been agreed, Crowd began the development of the site.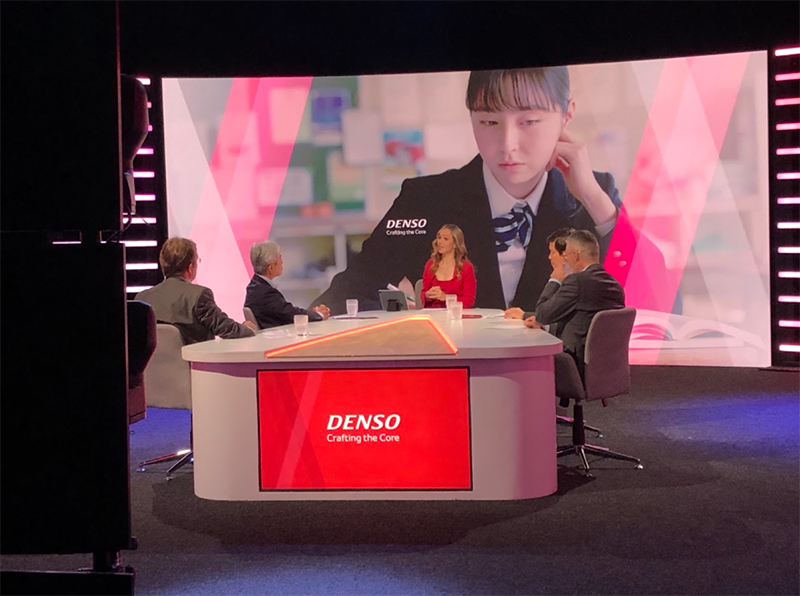 Following extensive technical and user testing, the site was launched.
We held our first events in October this year to great success, and were able to transmit a broadcast quality event to DENSO's global audience.
Crowd's model is based upon a strong ongoing relationship between our agency and the client. We recommend a support contract for the post-launch success of our clients online presence. Plus our award winning customer service means that our clients like to work with us, especially when we deliver results!
Speak to us about your challenges.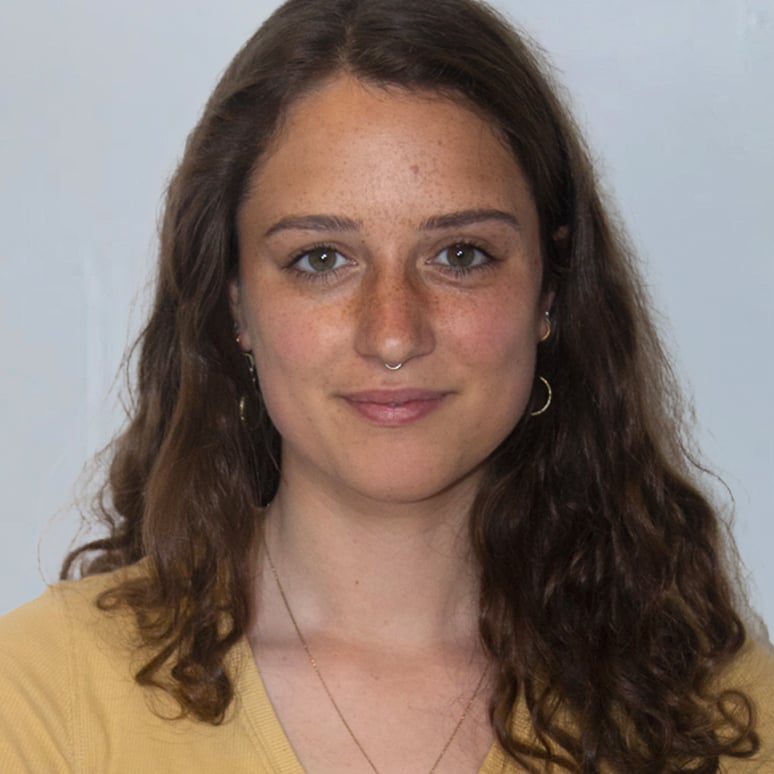 Xena is part of Crowd's Social Media team, doing research and looking after our channels. She also has a passion for sustainability and is always looking for the next best eco brand.