Priding ourselves on client success, Crowd have recently led another property development client to new heights. Based in Oman, Mandarin Oriental Residences is the award winning owner and operator of some of the world's most luxurious residences.
With the vision to develop and revitalise cities and communities, in line with innovative lifestyle solutions, Mandarin Oriental launched its residential project in Muscat. Aiming for their users to have a thoroughly engaging experience through a website that would help generate high quality leads, Mandarin Oriental tasked Crowd to plan, execute and launch a website in line with their mission.
We took on the challenge to launch a website from conception to execution, which would reflect the brand's main vision and showcase their high-end property plans, so it added value to the user experience, converting them to high quality leads.
Creating a robust sales funnel to generate leads, Crowd worked on an SEO friendly website, which provided a complete content management solution based on a framework for potential buyers to navigate, explore and register their interest.
Focusing on an enhanced user experience, which was both desktop and mobile friendly, we launched a responsive layout that showcased quality design.
As a result, Mandarin Oriental witnessed high volumes of organic traffic, with a low bounce rate, who converted to leads. The streamlined user experience and ease of navigation led to increased brand awareness for Mandarin Oriental Residences in the region, maximizing return on investment in the long run. The client saw large volumes of conversion and retention rates along their sales funnel - enabling them to achieve and surpass their marketing objectives.
Visit the website here.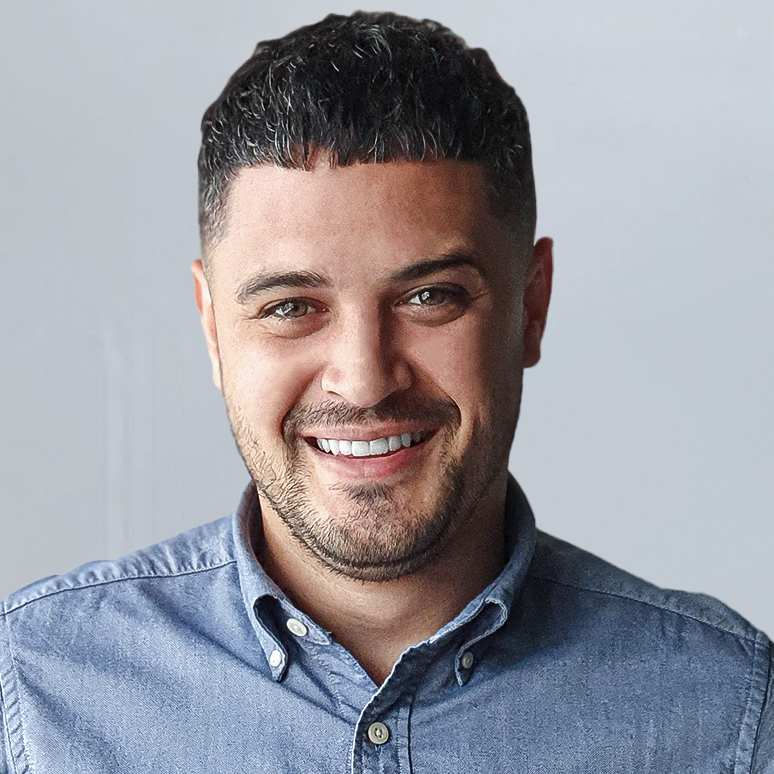 With a background in design and visual communications coupled with a global mindset, Tom takes creative design to an unparalleled level. During his time at Crowd, Tom has successfully led design teams to new heights with raw creative ideas.