When the first lockdown started, real events stopped overnight. So to continue engaging with their clients, staff and customers, businesses and organisations had to get to grips with virtual event technology fast, or lose out.
To help make the transition easier, Crowd created GoDigitalExpo - a virtual event platform created from the ground-up designed to make virtual events accessible for all.
By using artificial intelligence, the platform delivers a seamless and intuitive experience to create virtual events with minimal effort or technical knowledge.
Features upon the platform take care of everything from start to finish, with automated Linkedin interactions and downloadable social media packs for delegates to share, plus marketing expertise to help boost the success and reach of an event.
For the event itself, delegates could build their own itineraries, book 1-to-1 meetings, and connect with the right speakers by using the AI powered 'Matchmaker' facility. Hosts could optimise an event's performance with rich data being provided throughout.
The platform's first event was 'Exporting Excellence', hosted by the Department For International Trade. The event's connected British businesses with UK export ambassadors to provide inspiration, advice, and a workable export plan. Post-event research showed 80% of delegates rating the experience 5/5.
GoDigitalExpo's second event was 'Legal Services are Great' - a joint mission by the Department For International Trade and the UK Government's Ministry of Justice to promote UK legal services to Africa.
Liz Giles, Senior Campaigns Advisor for the UK Ministry of Justice said: "The platform was crucial in providing legal professionals with the opportunity to-reconnect with friends and explore new collaboration opportunities. We will continue to build on this momentum during 2021 and the service offered by Crowd will enable us to hit our campaign targets."
Our platform has also worked with Alive Communications - an international leader in creating large scale events both online and offline. GoDigital Expo has provided a platform for their long list of prestigious clients and utilised AI to deliver a world class experience.
"Having a tech team on hand that understands events felt like a true extension of our team. We have used a lot of virtual platforms and this one has really stood out and connected ...with us" said Krystina Wood, Events Director from Alive Communications.
Looking forward, GoDigitalExpo is here to stay, and will help companies combine the best of real and virtual events to create experiences way beyond pre-pandemic expectations.
Visit the GoDigitalExpo site for more on the platforms features, or contact us today to discuss your virtual event requirements.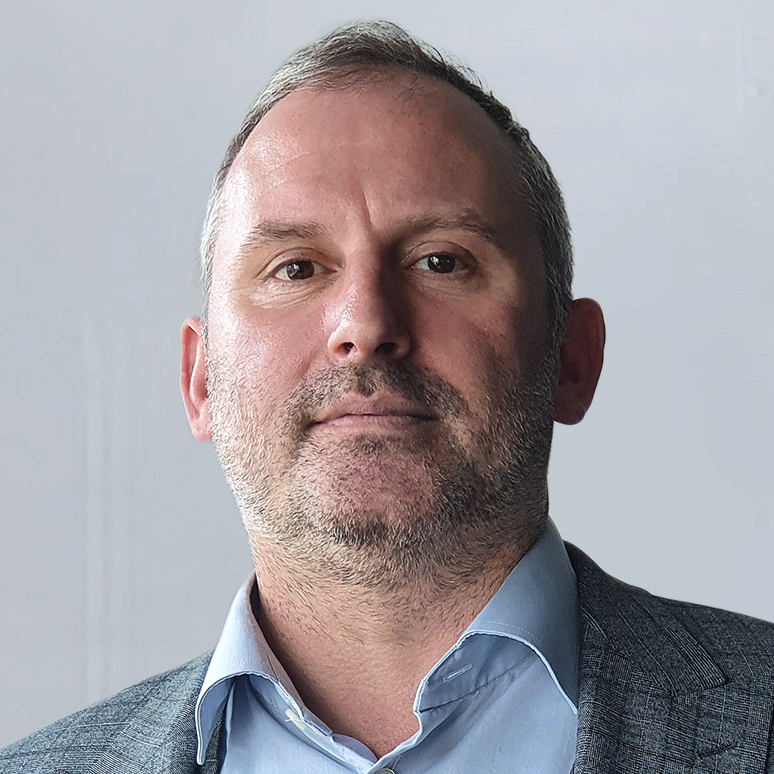 Jamie has a passion for digital, and leads a team of designers, content creators and programmers that constantly push the boundaries in the world of digital.