Crowd have begun 2021 with a mission to improve the way we work for the benefit of the planet.
Whilst we have always tried to minimise our impact on the environment, the coronavirus pandemic has given us the opportunity to pause and take stock of how we do business. Having a base in each of our markets is still vital to how we operate; you can't beat local knowledge and our clients appreciate the accessibility that being near to our offices provides. But we have found that business can continue and indeed thrive by moving meetings online and minimising both local and international travel.
Sometimes it takes extreme circumstances to make us look at what we really need in order to maintain a successful business.
Early in 2020 as the world went into lockdown and travel was restricted, Crowd took our working practices solely online and we not only discovered that we could continue successfully, but it improved our collaboration between our local offices and extended our reach in terms of the clients we could talk to thanks to video conferencing.
To cement this commitment we are therefore taking the opportunity to move to becoming a more sustainable organisation. Coupled with a re-energised focus on helping minimise travel by moving to a partially remote working practice, we are taking extra steps to ensure that the people we work with, both our own staff and clients also hold similar goals in making the world a better place.
Minimising the environmental impact of our work is only part of the process. We will also strive to adhere to and promote the UN Sustainable Development Goals (SDGs) (https://sdgs.un.org/goals). These goals cover a range of themes from tackling inequality and reducing hunger and other social responsibility issues.
To confirm our commitment, Crowd have applied for B Corp status (https://bcorporation.net/). This certification looks closely at our business practices and commitments and helps make improvements to be the best we can be.
We have already supported various organisations in their efforts. Whether it was promoting the number one Plastic Oceans film or assisting Dorset Mind in their efforts to combat mental health issues, Crowd as an organisation want to do everything we can to promote equality, wellbeing, diversity and environmental awareness. Why wouldn't you?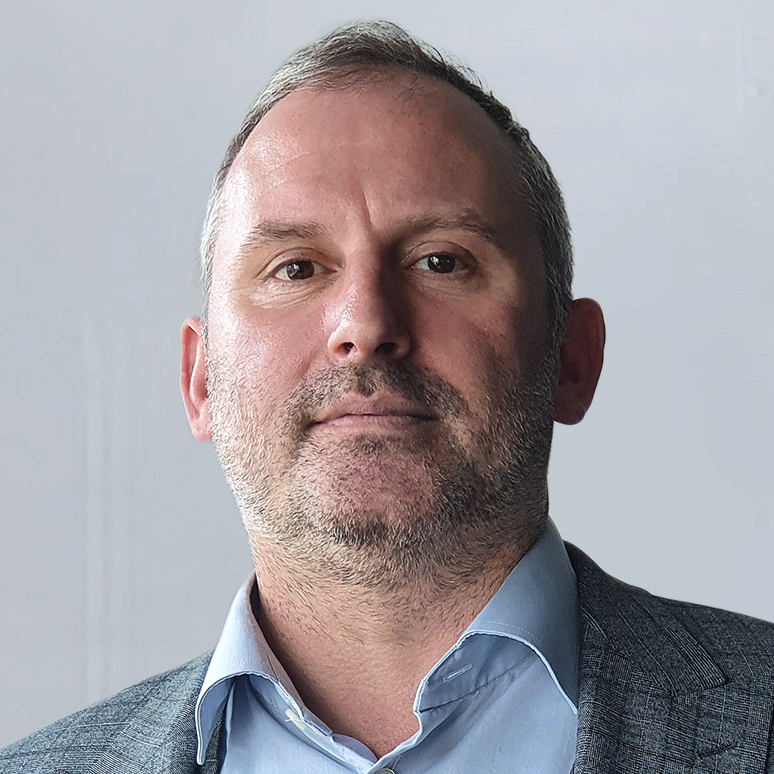 Jamie has a passion for digital, and leads a team of designers, content creators and programmers that constantly push the boundaries in the world of digital.