Recently, the reigning leaders in solar PV technology, Trina Solar Europe, reached out to the Crowd NL team for help to optimise their new digital campaigns and event management in the upcoming months, in multiple countries across Europe.

With new product launches geared at transforming Europe into a more energy-independent society and encouraging a more sustainable way of living, Trina Solar will be hosting multiple roadshows across the region in conjunction with a digital campaign to showcase this new technology.

Crowd NL also assists in a monthly, always-on, digital retainer for Trina Solar Europe and increasing their brand awareness.

The solar journey doesn't end there though!

Crowd NL's newest addition to their portfolio of clients is a new subsidiary of Trina Solar: Trina Storage, a global business unit dedicated to energy storage. Crowd NL will kick-start their digital presence along with roadshows and campaigns of their own.
Crowd's global team of marketing experts have put together an ebook on How To Tell Your Sustainable Story. Download it today to see how we help brands highlight their environmental efforts.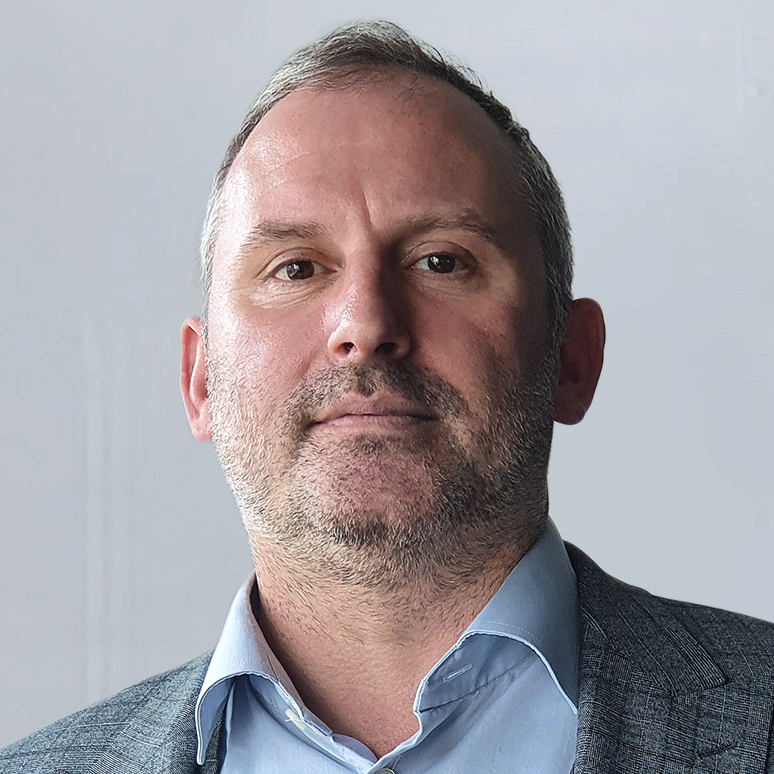 Jamie has a passion for digital, and leads a team of designers, content creators and programmers that constantly push the boundaries in the world of digital.