Following the recent opening of our office in Madrid, we are pleased to reveal our newest office launch in Sydney, Australia. Covering Australia and the Southern Asia markets, our Sydney office will be run by Vinnie Romano and will bring Crowd's award winning marketing services to Australia's biggest city.
Despite having worked with several clients in the Southern Hemisphere (including Chile Tourism, Gabon Airport and the Australian Government), this is our first office south of the Equator and gives us extended reach in terms of timezone availability.
With many of our team and our clients working remotely, we're continuing to work successfully via video calls. Having people on the ground though helps us service clients within differing timezones. And when travel opens up again, there will be environmental benefits to only requiring short haul flights for our internationally distributed team.
Vinnie recently joined Crowd as Chief Commercial Officer with industry experience from Publicis and VCCP in London to Clemenger BBDO and The Monkeys in Sydney before having set up and ran his own successful content marketing agency, Frizbee.
Our new office is based in Sydney's city centre a mere stone's throw from the harbour front and iconic opera house.
Vinnie said: "I'm looking forward to bringing Crowd to Australia and beyond. The mix of insight-led data analysis, strategy and award winning delivery have proven successful for clients all around the world and I'm pleased to be bringing that creativity and work ethic to this new Crowd office location."
Our Sydney office is looking for a Junior Account Executive to help on a range of marketing projects, so if you're looking for an opportunity, why not apply here?
Get in touch with Vinnie today to talk about your marketing challenges.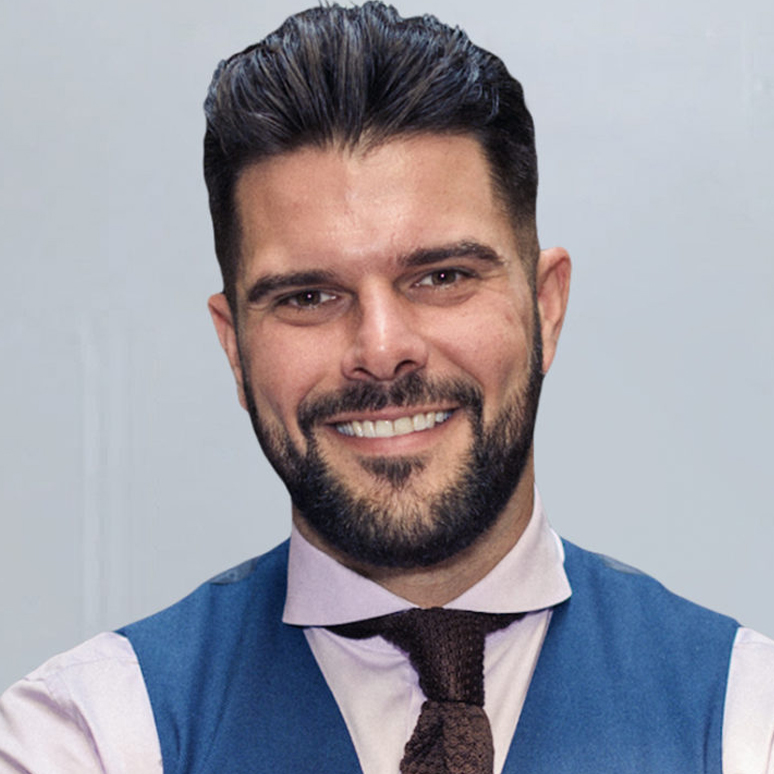 Vinnie specialises in digital transformation through marketing automation and demand generation strategies. His work on decentralised content marketing systems across Europe and Asia Pacific has made him a client favourite.