It is the end of 2018, and as we say goodbye to a great year, we look forward to seeing what 2019 holds. So what are our predictions for digital marketing in the upcoming year?
Personal branding over business branding
In a world where most communication is done through screens, promoting and humanising a brand through using a relatable, human element influences how trustworthy the brand is.

You can personalise your brand through your social media channels, for example running campaigns to introduce the employees of your company to the followers. A 'Day in the Life' is a good way to do this, see ours for an example!
Alter for Voice Interaction
Siri and Alexa are names instantly recognisable as the voice assistance that took over 2018. Instantly responsive to their owners voice, 2018 has bought an increase of these devices being used, and it has been forecasted 50% of searches will be done through voice by 2020.
The difference between voice and text search, is the amount of options that is given. Through voice search, only one response will be given from the voice assistant. If your website is one of them, the CTR can potentially be much higher, therefore, tailoring your SEO strategy for voice search is crucial.
You can do this through making your search phrases more conversational and less like written terms. Often written searches are just keyword bundles. Take into consideration that the user may speak their query instead of type it. Alongside this, consider writing in a more conversational tone to develop content that better aligns with voice search.
Social Messaging Apps for Interaction
2019 will bring an increasing number of people using messaging apps. Free, quick and automatic it is the perfect way to stay in touch with friends and family...as well as staying in contact with favourite brands.
Along with Chatbots, social messaging apps can be utilised by your brand to stay one step in front of your competitors, and to offer a personalised service to your customers. With obvious links attached to the messages, such as 'Join Us' or 'Subscribe', your customers can stay up to date with your business with one click.
We are recognised as a top Social Media Marketing Company on DesignRush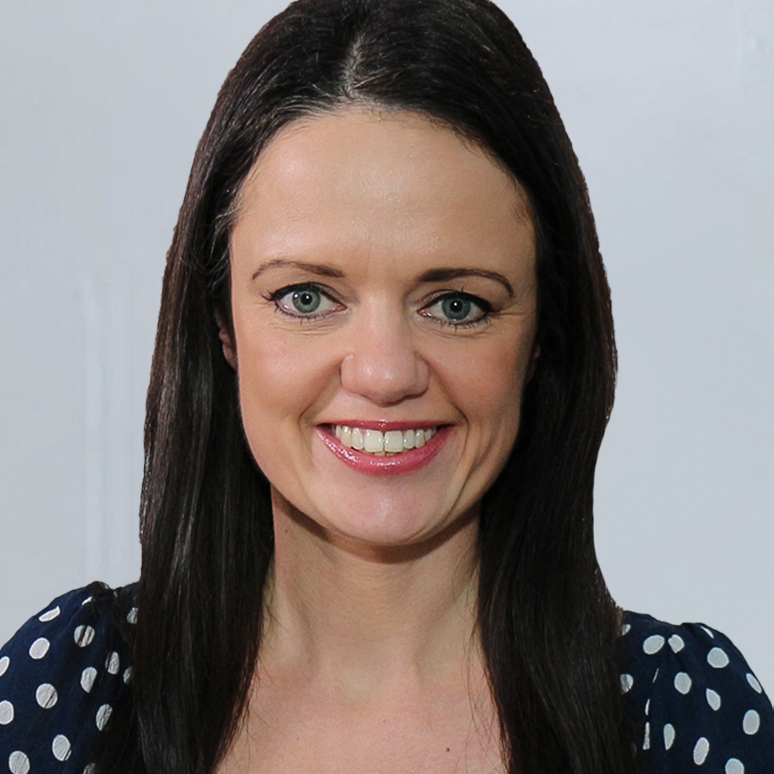 Emma has been leading specialist digital teams in different global markets to deliver a world-class product for clients. She has experience across travel, entertainment, automotive, retail and consumer electronics sectors.