No, we haven't just won the X Factor and our name isn't Mariah Carey or Michael Buble, but we are very happy to announce that Crowd has its very own Number One this Christmas!
We haven't topped the radio charts, but we are at the top of the pops on The Drum Recommends Creative Works leaderboard, in both the Global and EMEA section for our 'Out-Of-Home' campaign for China Southern Airlines.
The campaign was based around the 787 Dreamliner, CSA's newest aircraft. We were asked to raise awareness on the airlines new long-haul flights from London to Australia, New Zealand and South East Asia.
The campaign was a huge success, being shown on advertisements at Bournemouth's Vitality Stadium during their Premier League head-to-head with football powerhouses Manchester United (live on Sky Sports) and other football grounds around the country.
Our creatives for China Southern Airlines were also shown at Piccadilly Circus Tube Station (one of the UK's busiest) and at Epsom Downs Horse Races.
Garnering over 300 votes on the Creative Leaderboard (more than 30 ahead of our nearest competitor), we cemented our place in the number one spot, adding to our growing list of momentous awards, certificates and recognition of our teams great work.
It is a perfect way for us to finish 2018, but our plan to make 2019 even better is already underway.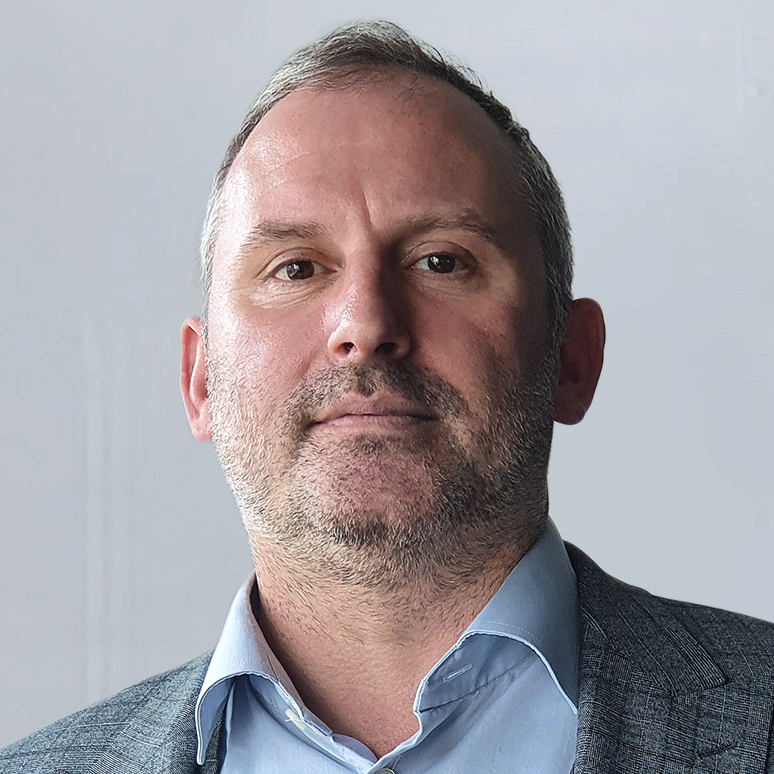 Jamie has a passion for digital, and leads a team of designers, content creators and programmers that constantly push the boundaries in the world of digital.