Made in UK, sold to the World
Crowd is a true champion of British creativity and innovation, with a focus on exporting services since its inception. With offices in 10 offices in 7 countries, we specialise in helping brands, businesses and government organisations enter new territories. Our team is made up of 24 nationalities, allowing us to provide culturally correct marketing solutions to businesses. Speaking 17 languages, we take pride in creating the big idea and then adapting it to the relevant territory and audience.
Our roots are in the UK, where we started as a university-based business in Bournemouth. We have since grown significantly. Our original vision of building the right team for the right project has served us well, and we've now expanded into the talent recruitment tool to help manage our Crowd.
Thanks to our work with the Department for International Trade (DIT), we have been able to expand our reach and land in multiple locations. We are proud to have two export champions on our team, and to have been accepted on a number of international trade missions.
An upcoming example of this is an exciting project for a global client which is set to be featured at SXSW this year in Austin, Texas. We will be unveiling an AI-powered T-Shirt creator that will be featured at UK House. This is a testament to our commitment to innovation and our ability to create amazing marketing solutions that truly make a difference.
Crowd standing out…from the crowd!
Our unique selling point is our global presence and ability to help businesses expand into new territories. With a diverse team of 24 nationalities, we offer more than just a marketing message that resonates with target audiences. The team understands how business actually works in different territories and can provide advice and connections to partners to ensure export success.
During the lockdown, we created a virtual event platform called Exporting Excellence in collaboration with DIT. The event connected exporters with businesses looking to expand globally, with 30 speakers from six industries and six territories. With its export champions network, we were able to educate companies on how to expand globally and offer advice to fellow exporters.


Cool Britannia
We have success in many countries by exporting British creativity and innovation. They position themselves as a bridge to new markets and have seen that a British accent can be considered exotic in places like San Francisco and Shanghai. As a British designer who has worked in various countries, our CEO understands the power of the UK's creative and innovative legacy, which has helped us sell projects globally. The association with innovators like Sir Jonny Ive has only amplified our offering, making us an attractive choice for businesses looking to expand into new territories.
The future in our Crowd
Our CEO, and founder, Jamie Sergeant and Head of Marketing, Emma Glazier were asked to feature in the current "Made in the UK" campaign, and gave a talk on global expansion for the DIT on February 22nd. This was a great return to form, with Jamie Sergeant also featuring in the "If we can, you can" DIT campaign in 2019.
Our work with UKAEG and SHIAF in China has helped the agency become known for helping Chinese brands expand into global markets, and we are looking to further build their presence in China and leverage their GOV connections. We are also planning to open new offices in KSA and Berlin, and are receiving help in both markets to extend our global footprint even further in 2023.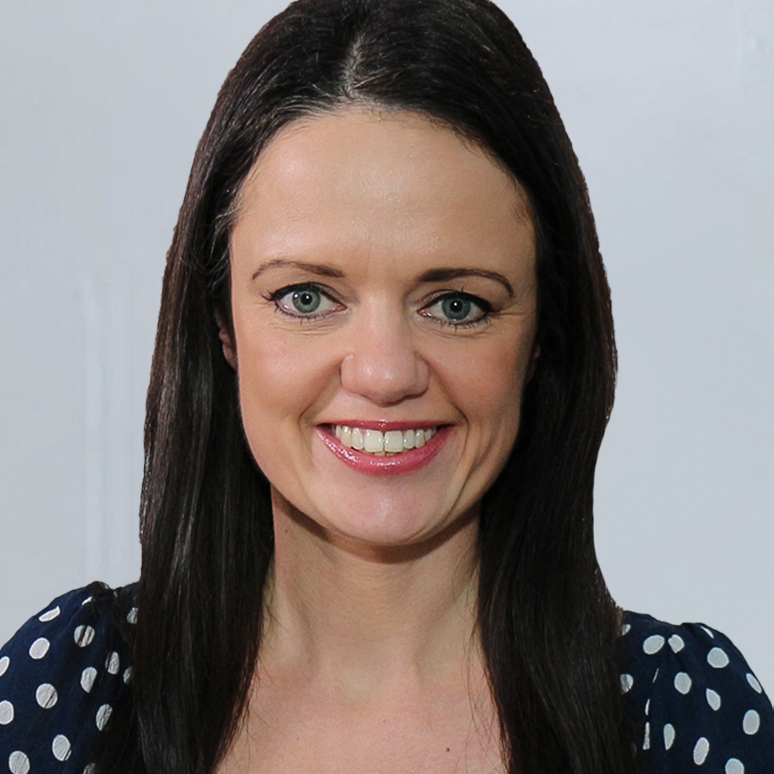 Emma has been leading specialist digital teams in different global markets to deliver a world-class product for clients. She has experience across travel, entertainment, automotive, retail and consumer electronics sectors.