Crowd have recently relaunched a new Shopify store for a luxury brand.
Longmire is an independent, high-end British jeweller specialising exclusively in cufflinks of exceptional quality and timeless style. The brand began in 1979 when Paul Longmire was wandering through St.James in London, and discovered a cufflink in a shop window. He fell in love with the cufflink so much that he decided to buy the shop and reopened it under his own name. The rest as they say is history.
Like many businesses that have had to adjust through the pandemic, Longmire realised the importance of digital marketing, and the potential of reaching a global audience. Crowd was briefed to redesign and launch its new e-commerce website built in Shopify, and develop a creative proposition to help boost awareness and sales at home and abroad.
The key inspiration behind our creative approach was to position Longmire cufflinks as highly collectable items, on par with fine art, antiques and wine. Crowd also added the word 'London' to Longmire's logo to emphasise the brand's rich heritage to a global market eager to buy into authentic British brands.
To showcase Longmire's exquisite cufflinks and collectability, Crowd wrote and produced a brand video. High level photography and videography displayed each item at its very best, and will form the basis of a cut-through social media campaign to ensure Longmire's legacy continues into the 21st century.
If you'd like to speak to us about giving your online business a boost, get in touch.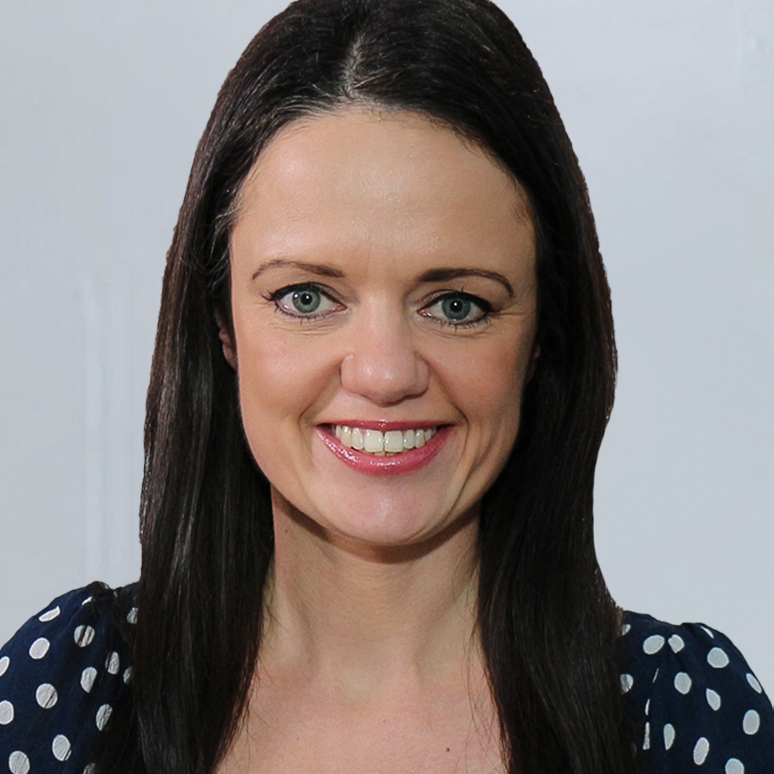 Emma has been leading specialist digital teams in different global markets to deliver a world-class product for clients. She has experience across travel, entertainment, automotive, retail and consumer electronics sectors.