Crowd have added another award to the trophy cabinet after winning the Service Delivery category at this years Drum Recommends Awards.
It's not the first time we've been recognised for our customer service and it's nice to know we've still got it!
Our clients are our number one priority and we go the extra mile to make sure that their experience with Crowd is creative, constructive, rewarding and fun.
This testimonial from one of our long term clients at Dubai Airports provides some insight into how we work.
This award goes some way to proving again that our customer service really stands out among our peers, but of course until you experience it first hand it's difficult to appreciate what makes Crowd so unique. If you'd like to find out, click here to get in touch.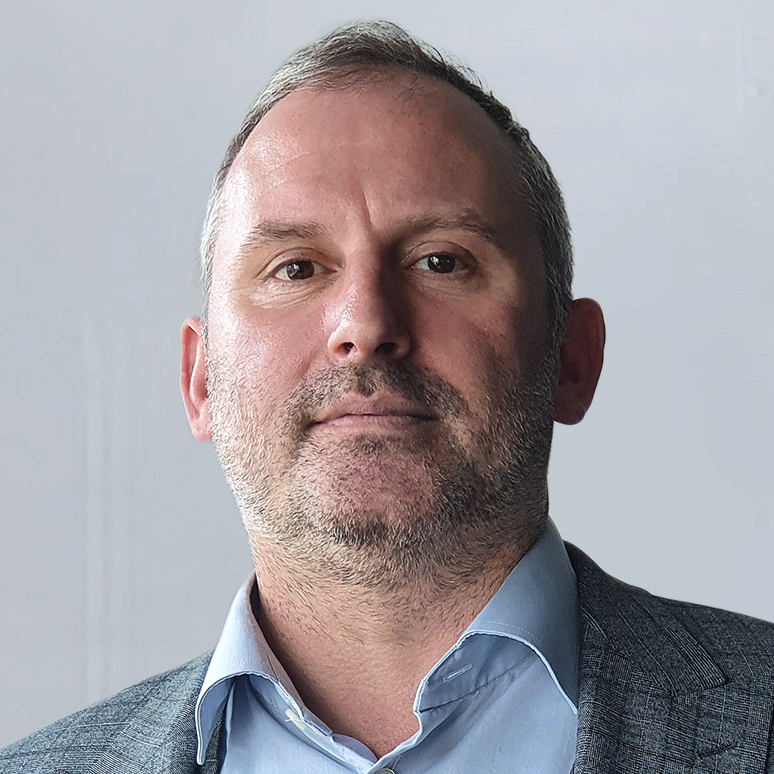 Jamie has a passion for digital, and leads a team of designers, content creators and programmers that constantly push the boundaries in the world of digital.