The Shoshone Rose Casino is an exciting new property opening in Wyoming, USA.
Crowd USA are excited to announce that we have been appointed to design and build a brand new website for the new Shoshone Rose Casino and Hotel, in Landar, Wyoming.
The project has also included a logo redesign for what will be a brand new $30 million facility to feature over 500 slot machines, a variety of table games and over 60 hotel rooms.
The property will open in September of 2016 and Crowd are thrilled to be a part of this amazing project!
If you'd like to talk to us regarding a new website design and development, please email us on results@thisiscrowd.com.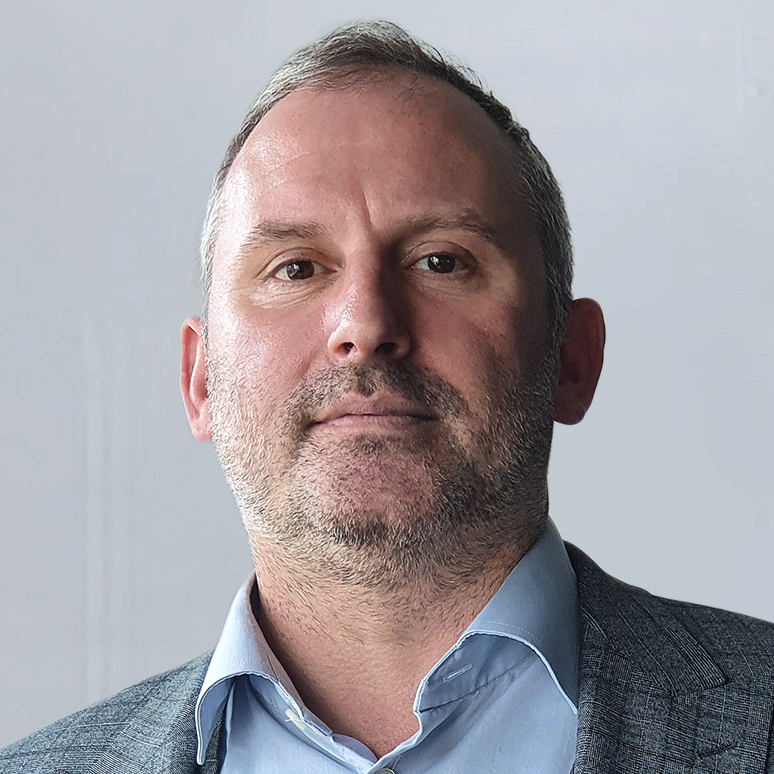 Jamie has a passion for digital, and leads a team of designers, content creators and programmers that constantly push the boundaries in the world of digital.