Crowd Unlocks more Perks and Benefits With Meta
Crowd has always strived to grow and develop its paid media and performance pillars. Thus, it was a pleasant surprise to get a new accolade from Meta.
Crowd has achieved the title of Agency Meta Business Partner, which in itself is a pretty cool thing to get; but also means that Crowd will have access to more Meta ad and performance resources and tools to improve performance results for our clients. Some of these additional support tools include: unlocking a groovy partners' badge, but also (excitement peaks) Crowd will be listed in the Meta partner directory and benefit from increased exposure to new potential clients, further advanced support from Meta on our campaigns and accounts, more advanced agency-specific resources and best practices and more training options to keep Crowd in the now; while thinking about the future.
While we do have a proven track record on our key performance clients such as NYUAD or Sedar Global; we're excited at the prospect of having access to tools that will drive results for our client brands, and provide newer, cutting edge ad solutions to new clients in the future.
Want to work with our marketing experts? Get in touch to discuss your project.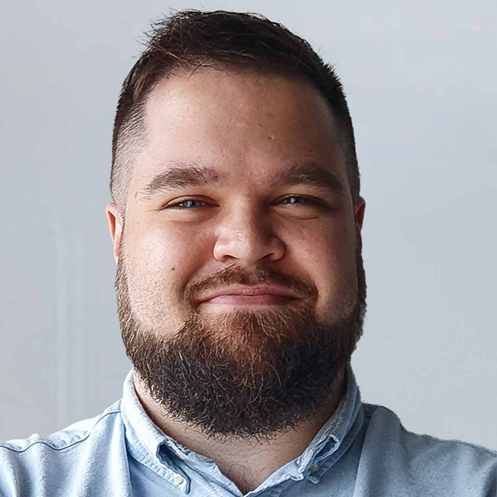 With a background in performance advertising, content creation and social media and melded with a passion for creativity, Brett strives for the highest results and reactions from each project.