Crowd has recently celebrated our 10th anniversary and the launch of our brand new Web3 agency. In commemoration of this, we have something special to share with you. We'd like to introduce you to TEAMO. The TEAMO figurine embodies the agency's essence of teamwork, creativity, and collaboration.
TEAMO will be shipping this week to our wonderful clients and colleagues. In a digital world where connections can feel impersonal, TEAMO provides a physical object that everyone can hold and connect with. We have built many real connections over the past decade, and look forward to building more in the future.
Each figurine comes with a surprise NFT that unlocks unique rewards and opportunities for both staff and clients. Scanning the QR code attached to each figurine reveals the one-of-a-kind NFT.
TEAMO has been witness to the incredible projects that Crowd has brought to life and has travelled the world. Communication is a crucial aspect of TEAMO, with the figurine's megaphone head symbolising the agency's ability to amplify its clients' messages. Although the agency is global and knows many languages, they still speak with one voice.
Each figurine comes with a unique NFT design and special utilities and rewards. We have created 200 unique NFT designs, with each exploring a different ecosystem.
Crowd pushes the boundaries of what's possible in the Web3 space, making it no surprise that we have created such an immersive and rewarding experience for our staff and clients.
Learn more about Teamo by watching our videos and learn about our design process here.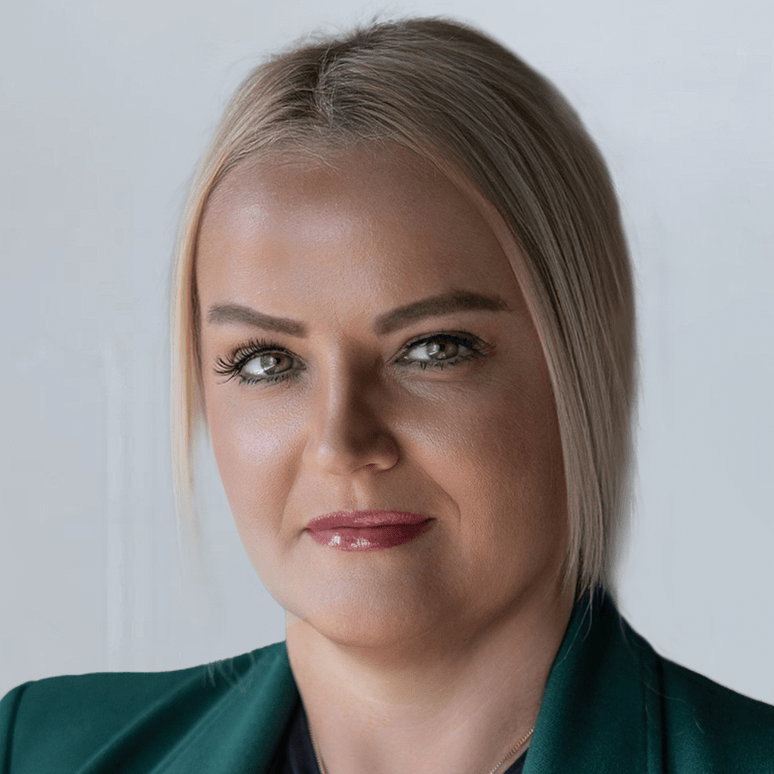 Sophie is a Web3 Technologist building sustainable and profitable enterprises