Digital Entrepreneur and our CEO, Jamie Sergeant, is speaking at "not for profit comms person's retreat": Comms Unplugged, on the 9th September.
Comms Unplugged is a screen free event in Dorset with inspirational speakers, workshops in the wilderness, live music and great food. It's a place to step back from the screens we use everyday, to give attendees the time and space to explore, learn, and develop yourself and your skills.
The Unplugged team are excited to have Jamie involved with the event, calling him "Bournemouth's creative legend" and who are we to argue?!. Jamie's workshop will help you think big and be brave in your work. He'll help you push your creative boundaries, and share techniques to help you approach every campaign as if it's going global!
The event also tackles well-being in the advertising and marketing industry, which is a perfect fit for us. With our charity partners Dorset Mind and with myself as a newly qualified volunteer, we take the wellbeing of our team seriously.
Find out more about the event here: https://www.commsunplugged.co.uk/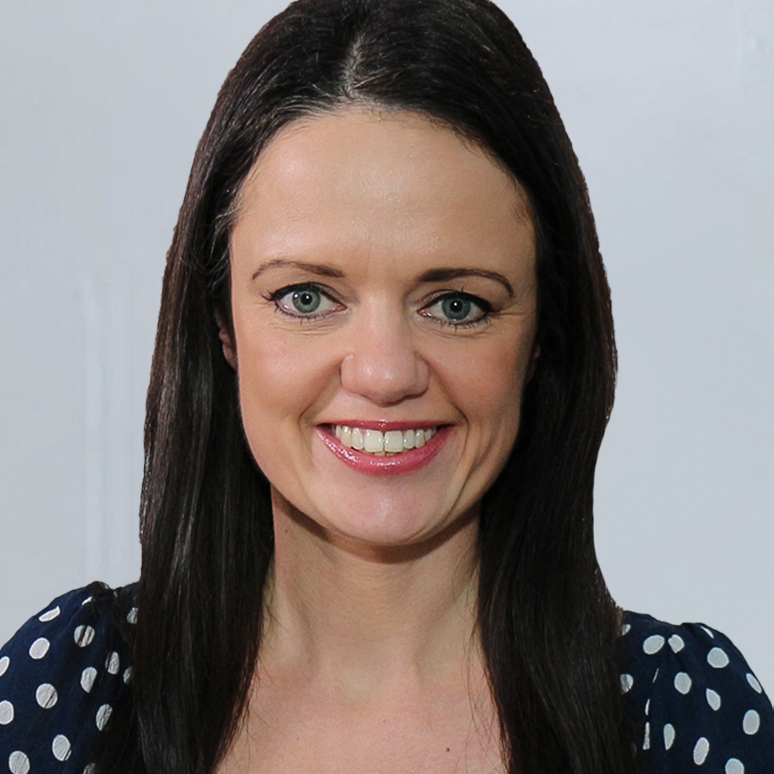 Emma has been leading specialist digital teams in different global markets to deliver a world-class product for clients. She has experience across travel, entertainment, automotive, retail and consumer electronics sectors.