What better way to celebrate Christmas than with the mud fueled GRIM challenge?
That's right, while some agencies will be pulling crackers, we'll be pushing ourselves along the infamous 4 or 8 mile course at Aldershot. This full-on off-road challenge starts bright and early on the 4th December, and will take us through the very wet and muddy Army training area. If you don't believe how GRIM it really is, then check out their website for last year's photos to see waist deep brown mud and colourful costumes!
We will proudly be posting this on our socials so keep a lookout for the grim photos!
Want to amplify your business? Then Get in touch with us today.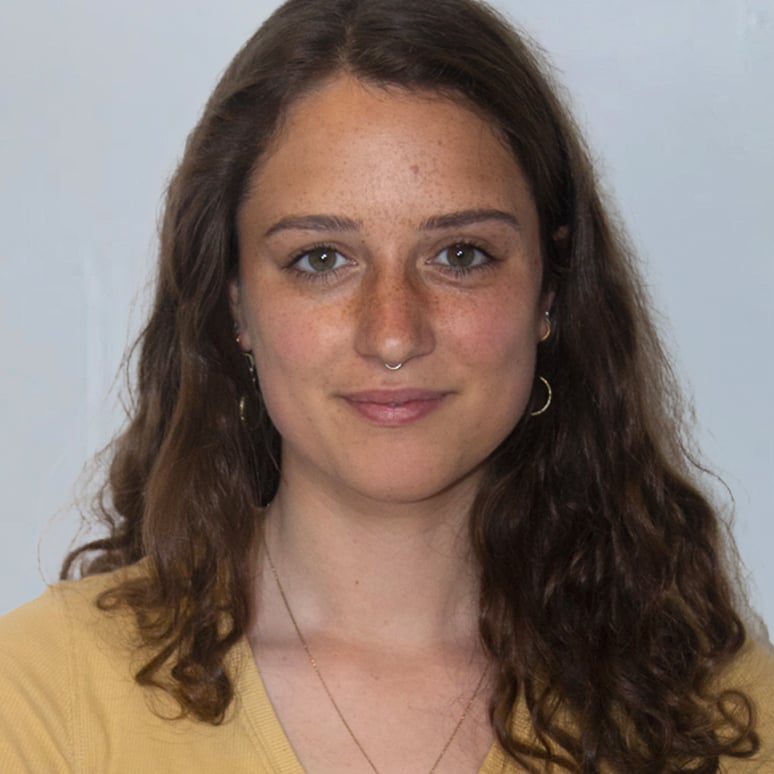 Xena is part of Crowd's Social Media team, doing research and looking after our channels. She also has a passion for sustainability and is always looking for the next best eco brand.