The Crowd Sydney office has been keeping a big secret, and it's time to #LetItOut.
After months of planning, creating and producing, the campaign from our Sydney office is about to go live - a global launch campaign for WONDERBOOM 3 speakers from Ultimate Ears - a division of the global consumer electronics brand Logitech.
Our concept #LetItOut was simple. When music moves you, you have to play it loud and let it out. The hashtag features across the whole campaign, but its core focus is a 30 second brand video where 4 dancers #LetItOut in their own unique way. You can watch the video here:
The dancers performed to a track created exclusively by Ruff Loaderz, a group of top dance DJs. Entitled 'Let It Out', the track is unique to WONDERBOOM 3, and was designed to showcase the speaker's incredible sound, as well creating the right energy for the video. You can listen to the exclusive track here:
Each dancer was given a speaker to perform with, and background colours and clothing to complement the striking colours of the speakers. The 30 second hero video was also edited into different formats for Instagram, LinkedIn and TikTok.
To help amplify the video, Crowd is carefully selecting various influencers in the UK, France, Germany and Spain and inviting them to #LetItOut to the same music track. To help influencers understand the campaign, and what is required of them, Crowd has created an influencer playbook which also included social assets such as giphy stickers, social posts, and cut-down videos for Instagram and TikTok.
Crowd's Global Creative Director Steve Howling said,"We're all incredibly excited about working with Logitech on the WONDERBOOM 3 launch, and finally being able to 'Let It Out' to the world".


Video was produced with Thin Reel Productions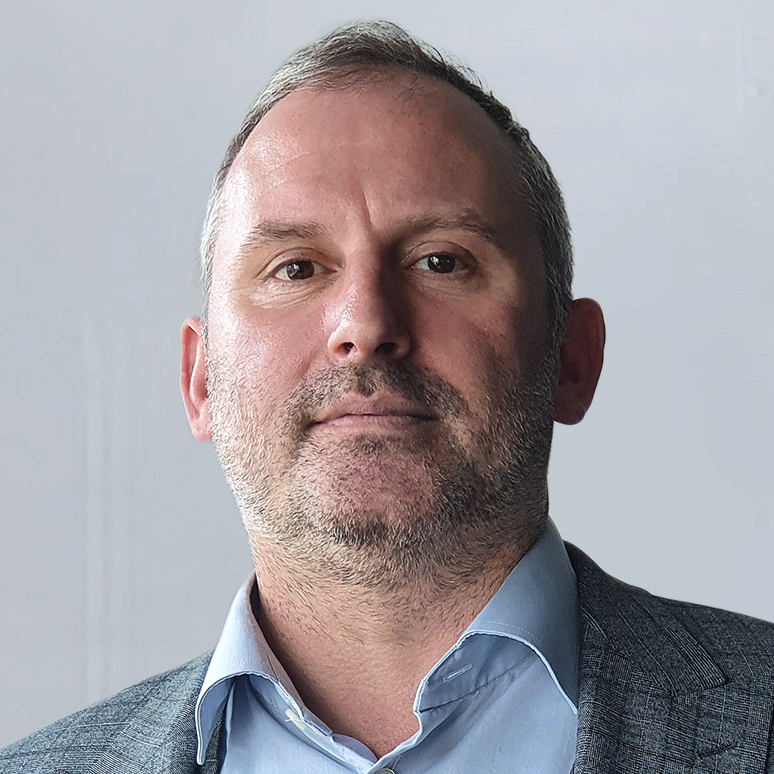 Jamie has a passion for digital, and leads a team of designers, content creators and programmers that constantly push the boundaries in the world of digital.