We are proud to announce that Crowd is a member of the UK Advertising Export Group (UKAEG) initiative, which is a new cross-industry alliance made up of businesses from across the country's advertising and marketing services industries. This year, our Global CEO, Jamie Sergeant, will continue his support for the government initiative, by being one of the 37 members that joined the Export Group.
Last year, as part of London and Partners, one of Export Group's supporter, Jamie took part in the Government's 'If we can, you can' Exporting is GREAT campaign, which showcased the best of British exporting companies on the world stage, as well as the Shanghai International Advertising Festival which was part of the Exports Advertising Month. These are great opportunities for companies to reach new audiences and expand their offering, as well as get inspired by others.
UKAEG is launching this March. This initiative's purpose is to support the international growth of UK advertising and marketing services businesses, build on the UK's position as a global advertising hub and grow exports of advertising and marketing services around the world.
These are the activities that UKAEG planned in March:
The launch of a digital marketing campaign including online hub and social media channels to showcase the very best of UK advertising.
The second annual UK Advertising Exports Report.
South by Southwest (SXSW) – For the second time, UK advertising will have its own dedicated presence at SXSW, which takes place March 13-22, activity backed by DIT.
Cannes Young Lions UK competition – the competition will identify the UK's rising creative talent to do battle on the world stage.
Advertising Association Parliamentary Reception – Taking place on March 17, it will showcase the strengths of UK advertising in tackling global issues such as climate change, as well as issues surrounding diversity and health & wellbeing.
Advertising Week Europe 2020 – March 16-19 in London. The Export Group will be featuring in a range of events billed "UK Advertising: A Global Powerhouse".


Follow Crowd and UKAEG pages for more updates.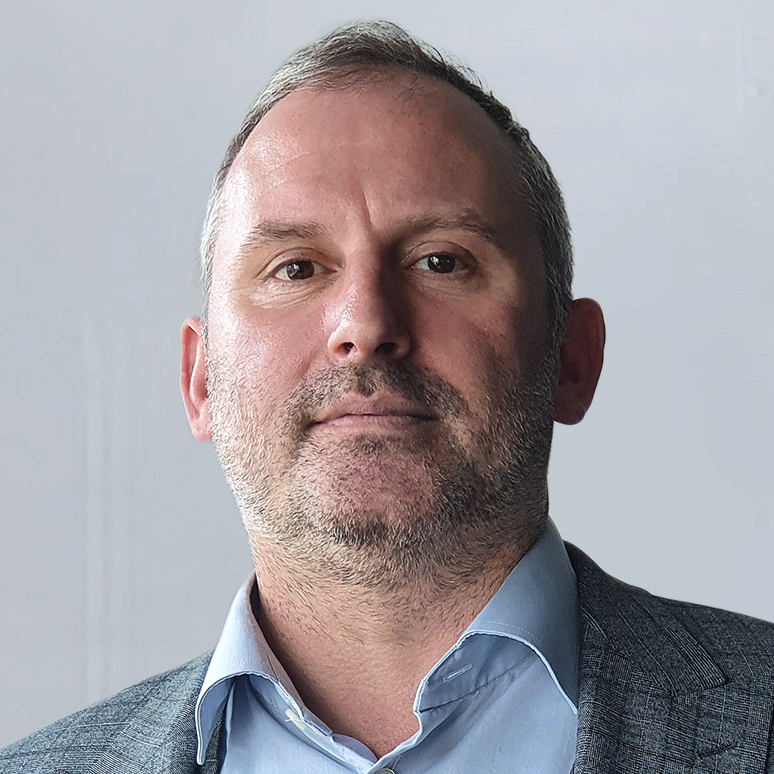 Jamie has a passion for digital, and leads a team of designers, content creators and programmers that constantly push the boundaries in the world of digital.