International Trade Week is back again! From 31st October to 4th November, various online and in person events, hosted by the government, are available for all to attend. With the focus for UK businesses wanting to expand into global markets, this week will have many insights and expert advice for those attending.
As Crowd is part of the export industry we'll be supporting the event by releasing videos from our global offices that showcase our exporting experience to their markets. We'll also be sharing tips for anyone looking to do the same. Be sure to follow our socials to learn more!
We're also excited to be sharing our new white paper which explores the topic of global and localised marketing, and which is right for you. It might seem like a smaller world, but there can still be huge cultural differences between audiences - and therefore make a huge difference to the success of your campaign.
'More often than not, global brands fail to realise the importance of localised marketing, which in simple terms means understanding who you're talking to, in the language they understand, with the messaging they most engage with, in the places they're most likely to be present.'
Download now to learn more and create the best strategy for your brand.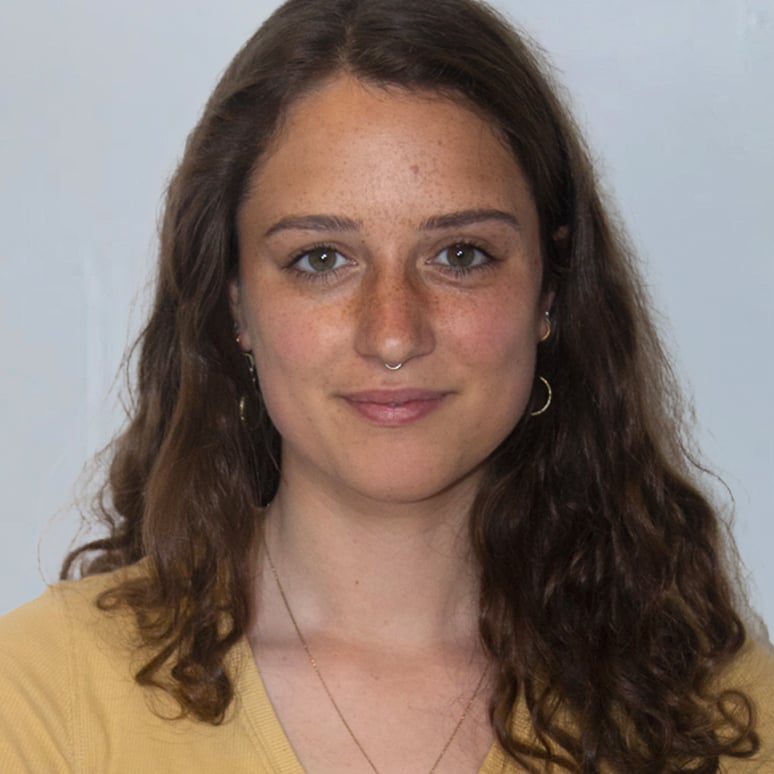 Xena is part of Crowd's Social Media team, doing research and looking after our channels. She also has a passion for sustainability and is always looking for the next best eco brand.