March is Export Month in the UK and as Export Ambassadors, Crowd is proud to be at the vanguard of British creativity.
2021 sees the third event run by the UK Advertising Export Group (UKAEG) in conjunction with leading creative industry bodies and companies who are looking to boost opportunities in new markets which will be essential in this post-Brexit and post-Covid landscape.
Key highlights of the month include:
The third annual UK Advertising Exports Report – With research from UK advertising think tank Credos, the report will launch on March 15 and include the industry's latest export performance figures – an area where the country has traditionally performed strongly. The report will also feature new research into current industry sentiment, an extensive range of case studies, op-eds and profiles from UKAEG members.
South by Southwest (SXSW) – SXSW is the global meeting place for over 300,000 innovators and creators from across the interactive, film and music sectors and will run virtually from March 16-20. It offers the perfect chance for learning and discovery, as well as opportunities to foster business development. DIT is leading the UK Government's presence at SXSW for 2021 with a virtual trade mission and exhibition stand. Crowd will attend as part of the UK House presentation.
UK Advertising. Made Global website – The online home of UKAEG has been updated to feature the Made Global campaign, designed by adam&eveDDB and The Mill. It is now a fully-developed online showcase for UK advertising to international advertising and marketing services buyers. Visit the site here.
Emma Glazier, Global Head of Marketing at Crowd commented:
"Showcasing British creativity and helping to amplify our best work on a world stage is something we've always been passionate about at Crowd. Since joining the UKAEG last year and participating in multiple fantastic initiatives, such as Export Month, we have been able to greatly accelerate our own global growth, as well as building a stronger network of industry leaders."
As a global marketing agency, Crowd have been representing the UK creative industry around the world, Export Month is a great way to get together with other companies and bodies and with this years SXSW attendance, we can present our work to the biggest international audience.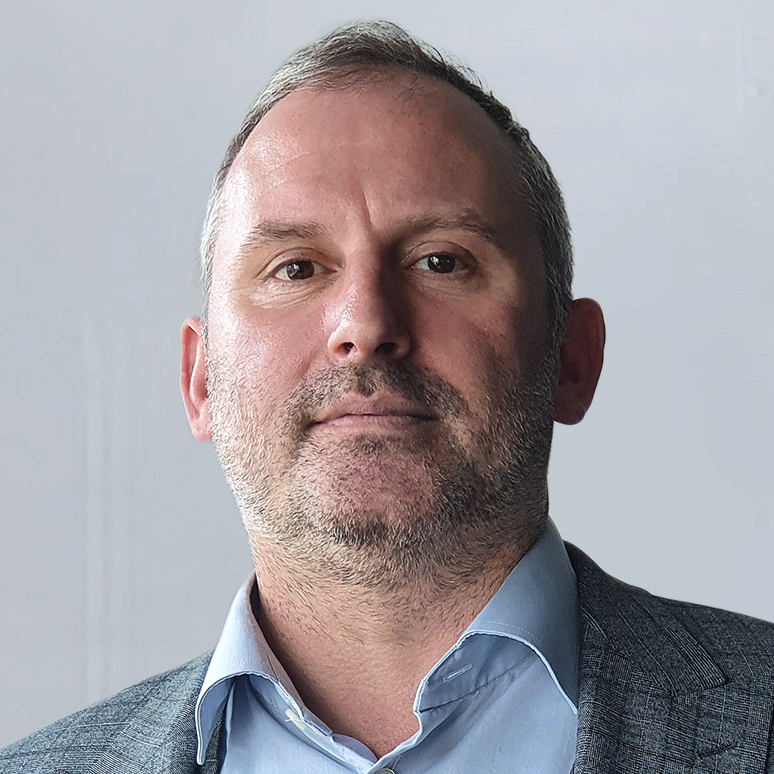 Jamie has a passion for digital, and leads a team of designers, content creators and programmers that constantly push the boundaries in the world of digital.