Crowd Dubai has attended the Digital Travel & Tourism Masterclass today. Crowd was represented by Brett Magill, our Social Media Manager. Brett spoke about 'Breaking the Chinese market in UAE' and how brands can get China-ready, which is based on a recent white paper.
The masterclass gave all delegates the opportunity to interact with the speakers as they rotated between tables for 20-minute discussions allowing attendees to interact, network and exchange great ideas.
The event featured Heather Redling, Head of Marketing for LEGOLAND®, as a keynote speaker. Heather has over 15 years of experience in the theme park industry and helped to launch LEGOLAND® Dubai. She is responsible for overseeing aspects of the resort's marketing including partnerships and promotions, digital & e-commerce, loyalty, consumer insights and brand marketing.
Crowd's presentation introduced key concepts and considerations tourism brands need in order to make an impact in a busy Chinese marketplace.
More about the event
The
Digital Travel & Tourism Masterclass
helps marketing leaders to develop cutting edge digital strategies that drive growth and new business opportunities. It also helps engage and retain existing customers.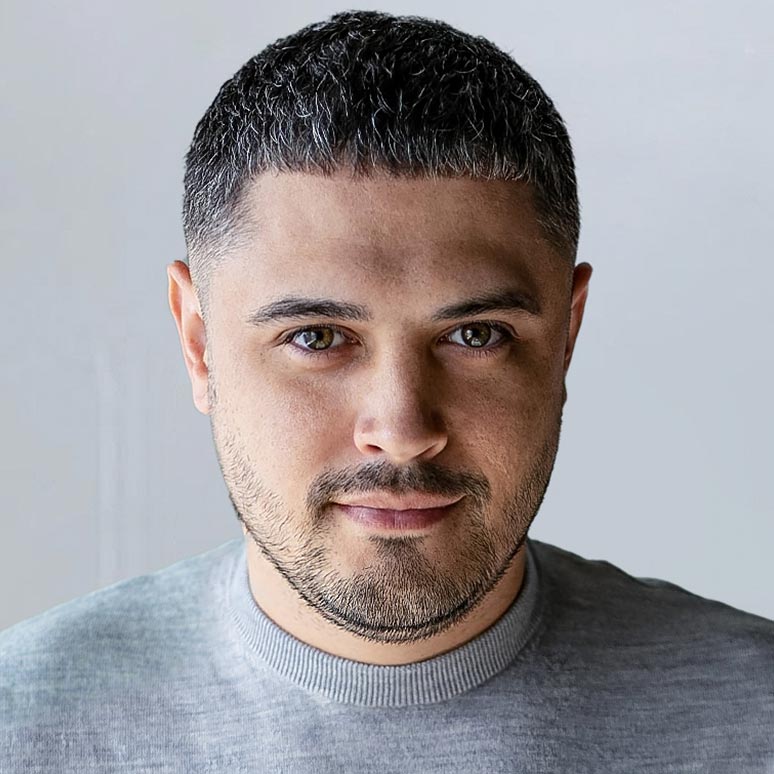 With a background in design and visual communications coupled with a global mindset, Tom takes creative design to an unparalleled level. During his time at Crowd, Tom has successfully led design teams to new heights with raw creative ideas.