Crowd are happy to announce a new micro influencer collaboration with Japanese photography company - Fujifilm.
Beginning in 1934 as Japan's pioneering photographic film maker, Fujifilm has leveraged its imaging and information technology to become a global presence known for innovation in healthcare, graphic arts, optical devices, highly functional materials and other high-tech areas.
In short, FujiFilm is an innovative brand that frequently rolls out technological devices to be used in daily life.
To increase awareness around their newly launched X-T100 Camera, FujiFilm decided to run a one month influencer campaign to drive awareness about their product in the GCC (Gulf Cooperation Council) market. Focusing on micro influencers in Bahrain, the UAE and Saudi Arabia, the brand sought to showcase its new camera through the eyes of social media influencers in the region.
Crowd was appointed to identify, select and manage micro influencers for the campaign. Working closely with each, we developed an influencer toolkit - equipped with deliverables and do's and don'ts for posting - to create a structured and manageable system, whilst still allowing each influencer to showcase the camera in their own personal way.
Through a proper market evaluation and constant communication, we delivered on selecting the best micro influencers from different industries that breathed life into Fujifilm's camera through the use of their various social media channels.
Having a database of micro influencers and a success driven system for managing influencers, we bring life to brands through earned media that reflect creativity and personal flair and further translates into KPI achievement.
Looking to run your own micro influencer campaign? Reach out to us to start the conversation.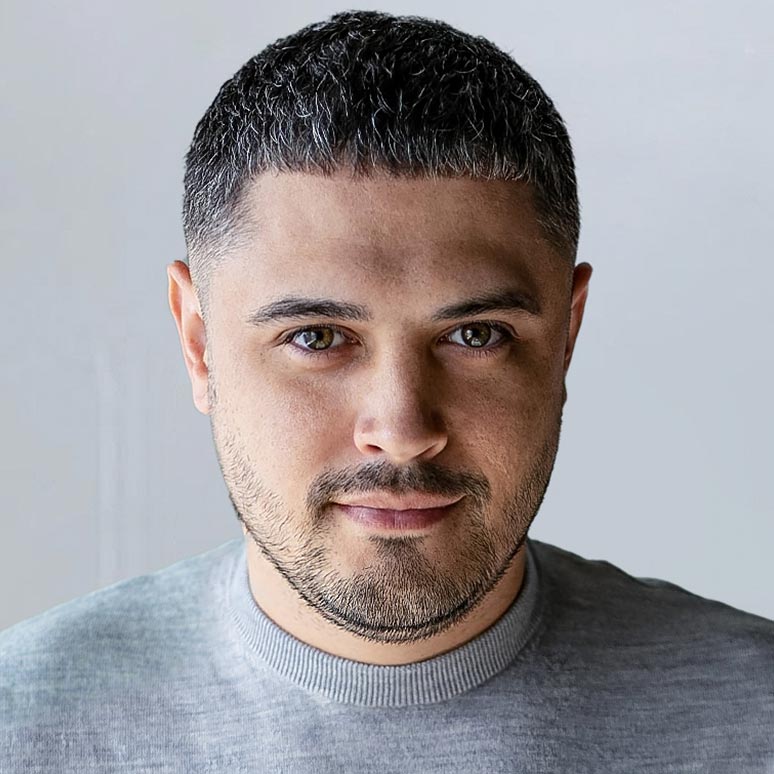 With a background in design and visual communications coupled with a global mindset, Tom takes creative design to an unparalleled level. During his time at Crowd, Tom has successfully led design teams to new heights with raw creative ideas.