BEEAH Group is the Middle East's leading sustainability pioneer, with verticals across industries, which are renowned for groundbreaking environmental innovations and smart solutions for future-ready cities. Founded in 2007, BEEAH began its journey as a Sharjah-based public-private partnership company, primarily concerned with environmental and waste management.
Recognising sustainability, innovation and technology as core pillars for a modern economy, BEEAH Group invested in a comprehensive, full-circle strategy for the future, and expanded into the fields of renewable energy, green mobility, transport, education, and technology.
Crowd were briefed with creating and overhauling the BEEAH website which had over the years started falling behind in terms of modern trends and technology. Whilst well positioned in recycling and waste management services, the new site is now a new destination that captures their wider service offering targeting local and surrounding MENA markets.
Crowd suggested a series of 'upgrades' required to meet rapidly changing market requirements and to service existing and future digital marketing strategies. Our aim was to deliver a site that met new requirements for the Group and incorporated a revised brand focus while also concentrating on themes that more accurately reflect the BEEAH Group value proposition.
Leveraging our global talent pool, we sourced and worked with a local, recognised photographer to help create a new image bank that would be used to visually communicate BEEAH Group's core business verticals. These aspirational images were used across the new site and for the brand launch campaign.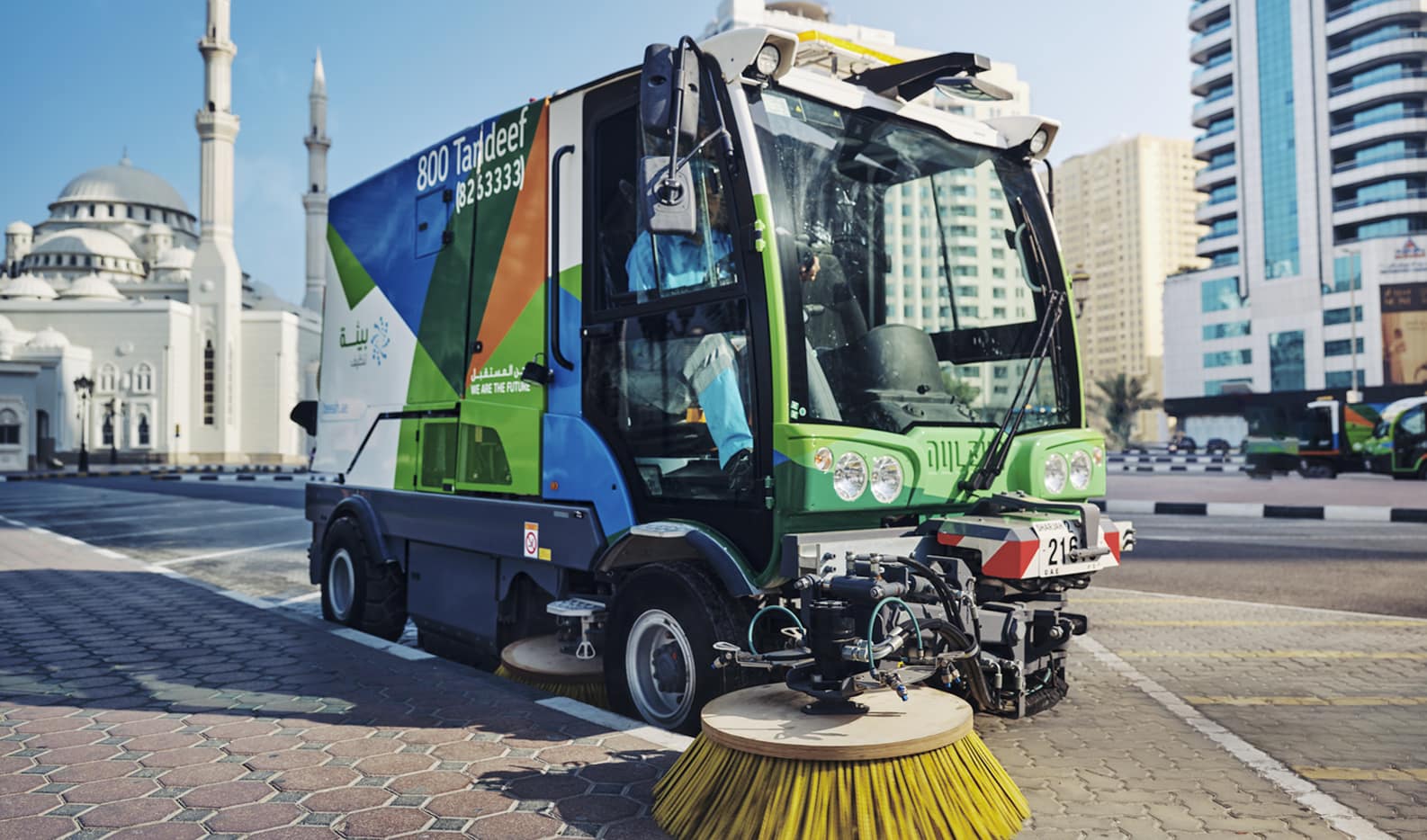 Crowd recommended the website to lead as a resource centre that positions BEEAH Group as a thought leader in the sustainability sector. With a tailored content plan, which is optimised for both SEO and voice, we created a solution that is future-proof and allows BEEAH Group to scale as technology evolves. Keeping to best practices for developing a complete sustainable site, we struck a fine balance between a dynamic visual and practical experience.
Based on our research and experience in the sector, we combined and developed an innovative solution that focused heavily on content usage to attract audiences and leverage onsite virtual assistance to personalise experiences and searches even further. Visitors have complete freedom to explore key site pages, however are also supported with an advanced search functionality to refine exactly what they've arrived on site for.
The new BEEAH Group website will be recognised as a go-to source for all relevant insights on sustainability, smart solutions, technology and innovation and recommend its services and products based on this content.

We have also partnered with a third-party growth management tool that will help personalise the site experience based on what content returning visitors choose to engage with the most. We will be implementing layout and image optimisation, as well as push notifications, survey and feedback forms putting user behaviour at the forefront of our web strategy to increase dwell time and decrease bounce rates.
For phase two, Crowd will soon be implementing an "Innovation Hub'' for BEEAH Group. This feature will be a platform integration where open challenges can be uploaded for the public to contribute ideas for improving the quality of living in urban environments. Users will be able to collaborate with other innovators and will be awarded for their contribution through awards and incentives based on most upvotes.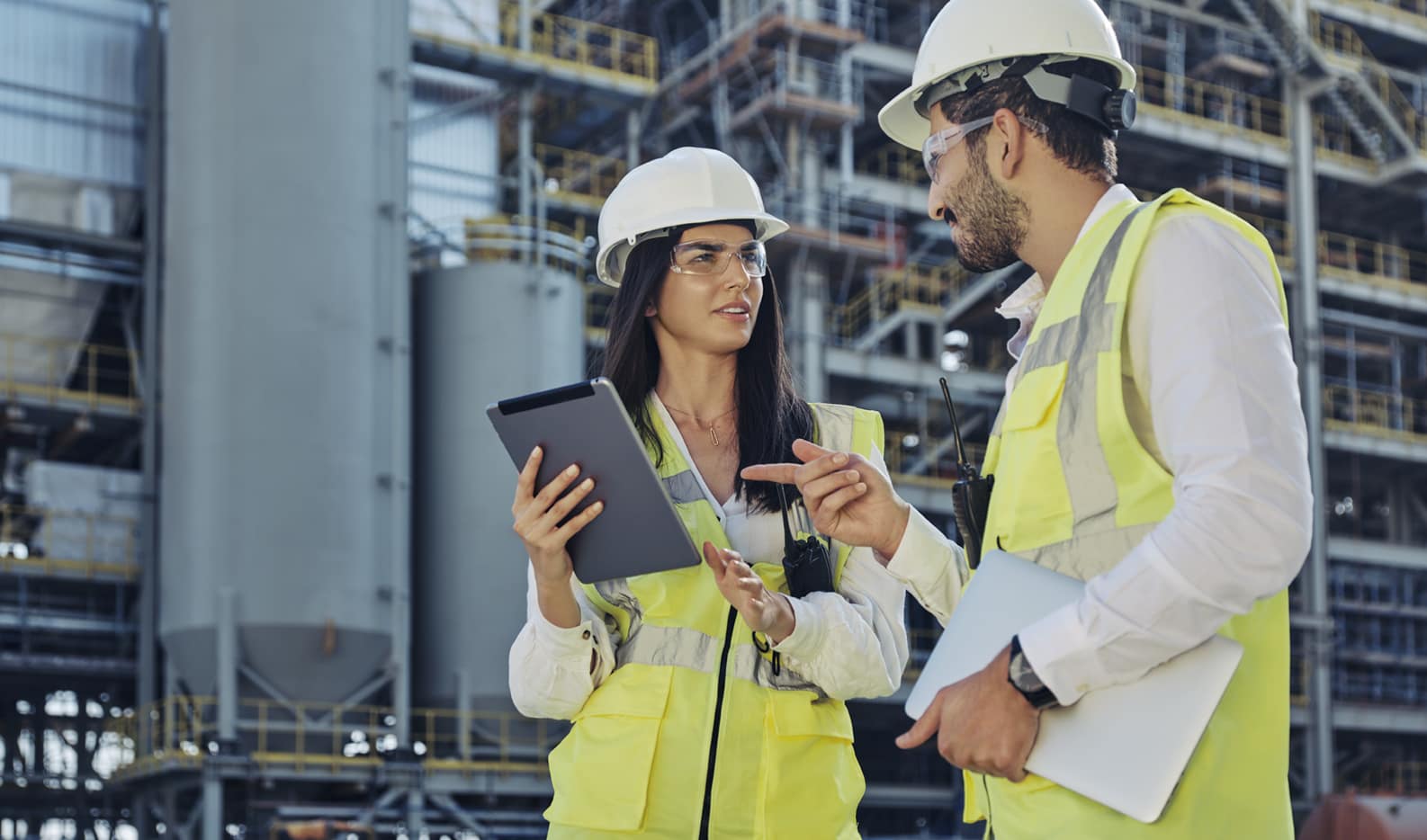 Since the launch, we have received very positive feedback on the new site and we're looking forward to growing our partnership with the BEEAH team with other projects across the organisation.
Imad Juheir, Communications Manager at BEEAH says "Since early stages, Crowd's approach was a very well put together proposal with all details included about the technologies and innovation used on site. The team showed the ability to think outside the box with a sustainable website, which doesn't load too many pages and that uses features like voice search to save energy. The Crowd team was exceptional and very professional on all stages of the project, and they have shown excellent communication, team work, and delivered an excellent website, which will help promote our Group."
To visit the website, go to https://www.beeahgroup.com/.
If you need help in creating a world class website for your brand or organisation, get in touch!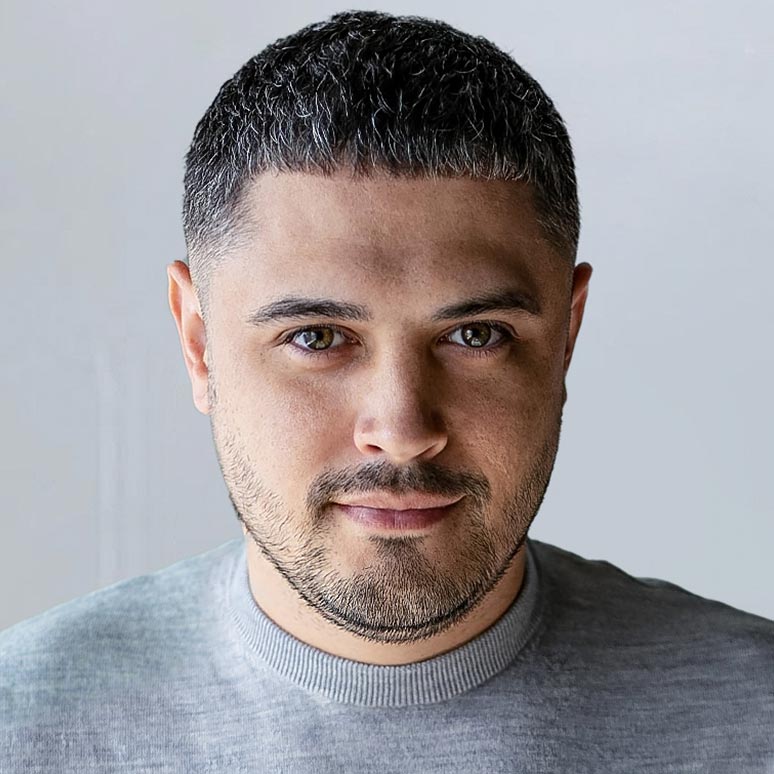 With a background in design and visual communications coupled with a global mindset, Tom takes creative design to an unparalleled level. During his time at Crowd, Tom has successfully led design teams to new heights with raw creative ideas.