Two years after our last appearance at the world's premier creative festival, Crowd are set to return to this years South by Southwest (SXSW). We may not be returning in person to the beautiful city of Austin, Texas, but we'll be joining the best of the world's creatives virtually as this year's event goes online.
As part of our ongoing membership of the UKAEG and as Export Ambassadors for the British Government's Department for International Trade, Crowd will be present at this years virtual event which takes place between 16th and 21st of March.
The UK House initiative is new for this year and offers a series of talks which highlight the best of the UK's creative thought leadership via a virtual stage. You can view the itinerary here and register here.
Crowd's Global CEO Jamie Sergeant said, "Exporting creativity is what we do every day so being able to showcase that on an international stage at the world's biggest gathering of creatives is a great opportunity to show what we can do."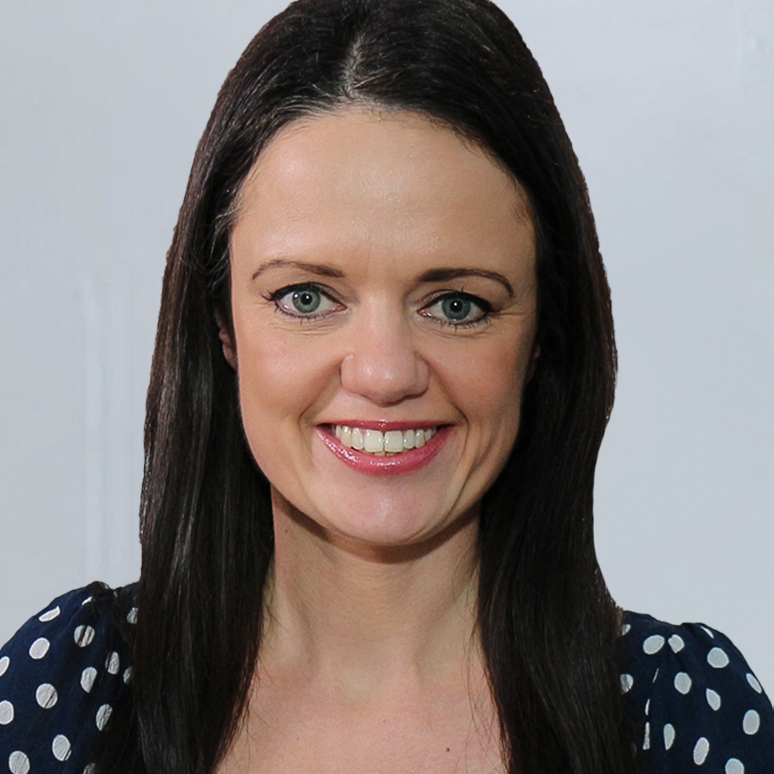 Emma has been leading specialist digital teams in different global markets to deliver a world-class product for clients. She has experience across travel, entertainment, automotive, retail and consumer electronics sectors.