As part of our ongoing membership of the UKAEG and as Export Ambassadors for the British Government's Department for International Trade, Crowd will be present and host a talk at this year's SXSW event which takes place between 11th to 20th of March in Austin Texas.
The SXSW Conference & Festivals celebrate the convergence of the tech, film, and music industries. lt showcases worldwide creative work along with professional talks, competitions, awards ceremonies, networking and conference sessions and more.
Crowd's Global CEO Jamie Sergeant said, "Exporting creativity is what we do every day so being able to showcase that on an international stage at the world's biggest gathering of creatives is a great opportunity to show what we can do."
Jamie will be joined at SXSW by Head of Marketing Emma Glazier and Managing Director of The Netherlands Adam Smithson. Emma added "It's great to be able to attend the world's biggest creative festival in person after the previous virtual events. We look forward to hearing from our industries leading thinkers and sharing some of our own insights too."
We'll see you there!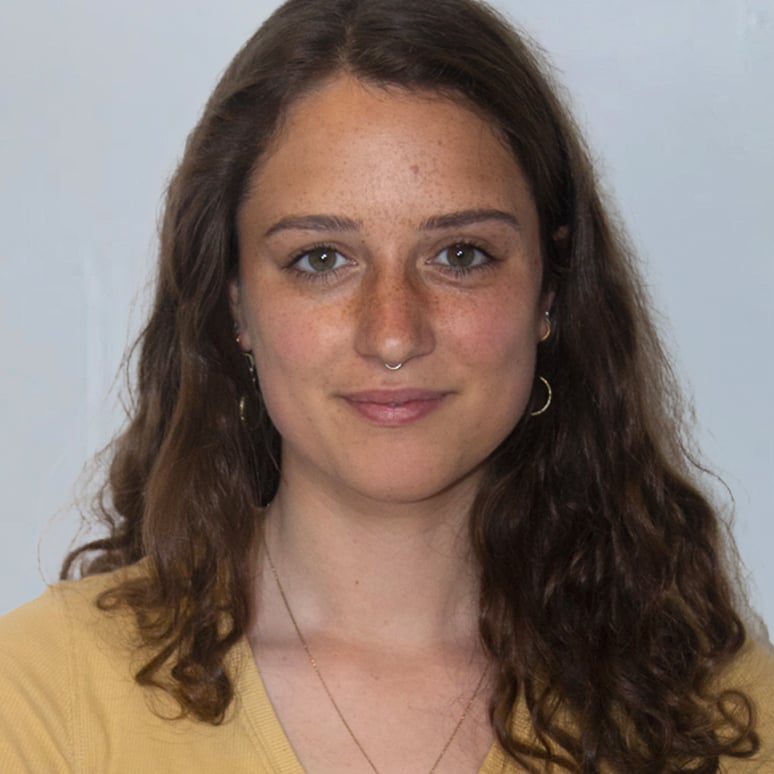 Xena is part of Crowd's Social Media team, doing research and looking after our channels. She also has a passion for sustainability and is always looking for the next best eco brand.