They say everything is bigger in Texas and that's especially true for SXSW. This is a global event like no other, bringing together the very latest in music, tech, film and culture, and Crowd is delighted to be part of it!
We'll be joining the UK Government's trade mission to showcase the UK's biggest ideas, including our very own big innovation: a unique AI experience called Muse, created for our client Spreadshop.
Spreadshop is a global print-on-demand merchandise company enabling creators to spread their brand and designs on everything from T-shirts to water bottles. Muse was created to empower everyone to visualise their ideas and has already been a huge success at other events.
SXSW attendees will have the opportunity to brief Muse themselves and have their design printed on to a 100% organic cotton t-shirt, or as an NFT. This use of technology is being used to highlight Spreadshop's journey to #SpreadPositiveChange and become Net Zero by 2024 - a campaign that Crowd is proud to support.
As well as sharing our innovation with SXSW, we will also be sharing our knowledge and insights, with a talk by Crowd's founder Jamie Sergeant. Jamie will also be joined on stage with Jon Vlassopulos, the CEO of Napster, and Dennis Doerfl, the Global Commercial Director of Spreadshop, and SPOD at Spread Group and co-founder of Fourstarzz Media. Napster is being re-imagined as a brand that shapes how music is created and gives artists greater control over royalties and new opportunities. Spreadshop is looking to the future of merchandise where items can be more personal, unique and valued by fans. The talk will reveal the future of merchandise and collectibles from industry leaders, and show the sector in a completely new light.
The opportunity to talk at SXSW is a huge privilege and we look forward to shining a spotlight on what UK creativity is achieving across the world.
During the event, Crowd will also be chairing round table events on various topics with UK Group Head Emma Glazier and Netherlands Group Head Adam Smithson driving the conversation.
We look forward to sharing even more big news from the big state of Texas very soon!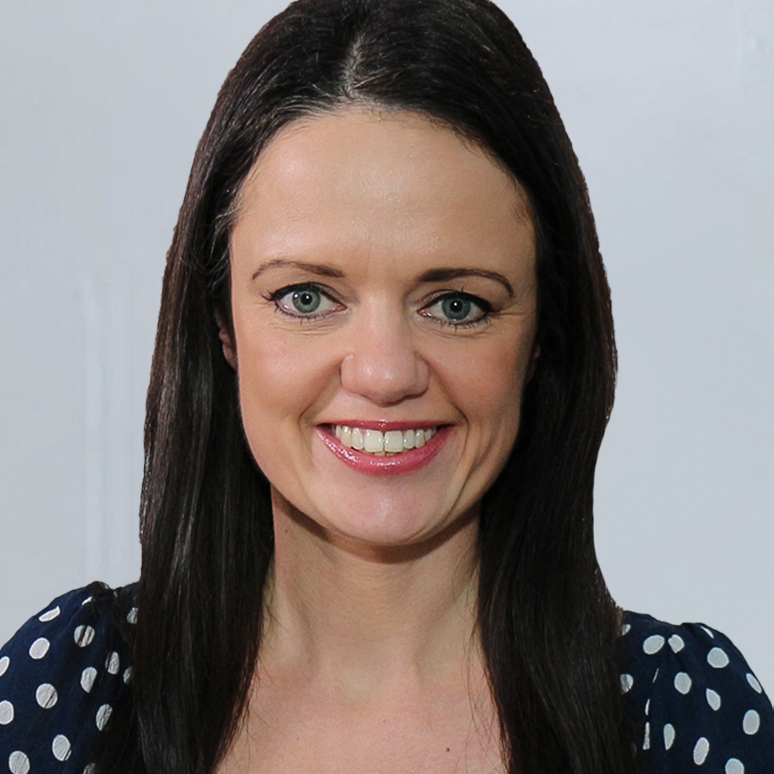 Emma has been leading specialist digital teams in different global markets to deliver a world-class product for clients. She has experience across travel, entertainment, automotive, retail and consumer electronics sectors.