What is the PRCA?
Founded in London in 1969, the PRCA launched PRCA MENA in 2016, with the goal of increasing the standards of PR and communications across the ME region; providing members with the latest industry data, and facilitating the sharing of best practices in communications while developing network opportunities for each member.
The PRCA MENA Awards themselves have been established to celebrate the best in PR and communications campaigns, teams and industry thought leaders across Southeast Asia.
The awards are open to all organisations involved in the use of PR and communications, such as Public Relations consultancies, freelancers, in-house communications departments, digital agencies and media owners.
The PRCA MENA Awards 2020 are judged by some of the most reputable names in PR, communications and journalism, meaning that winning one of these awards truly recognise leading-edge PR and communications work.
What
Awards
did
Crowd
Enter?
Taking place on 5th February 2020 in Dubai, Crowd's work with Ras Al Khaimah Tourism Development Authority was shortlisted to win awards during the 4th PRCA MENA Digital Awards 2019. Those awards included work such as:
Best
Digital
Marketing
Campaign:
#iFoundRAK
A campaign where Crowd developed an integrated digital communications campaign emphasising the achievement of RAK TDA's online and social media goals, driving both user traffic, conversations for their attractions and brand notoriety.
Best
Use
of
Paid
Media
in
a
Campaign:
#iFoundRAK
The backbone of our #iFoundRAK campaign, Crowd made use of integrated Google Display and Search campaigns, Social media campaigns for Facebook, Twitter and Snapchat, to create one consolidated and consistent result for the client.
Digital
Professional
of
the
Year:
Tom
Berne
Leading the entire campaign for RAK TDA in 2019, Tom Berne, Studio Director of Crowd Dubai, was awarded as 'Highly Commended' for Digital Professional of 2019.
Rising
Star
of
the
Year:
Tom
Berne
Tom was also shortlisted at the PRCA MENA Awards earlier this year hosted at one of our clients venues – W Dubai on Palm Jumeriah.
Crowd looks forward to a new year of opportunity and challenges, as we work toward achieving industry-defining work in 2020.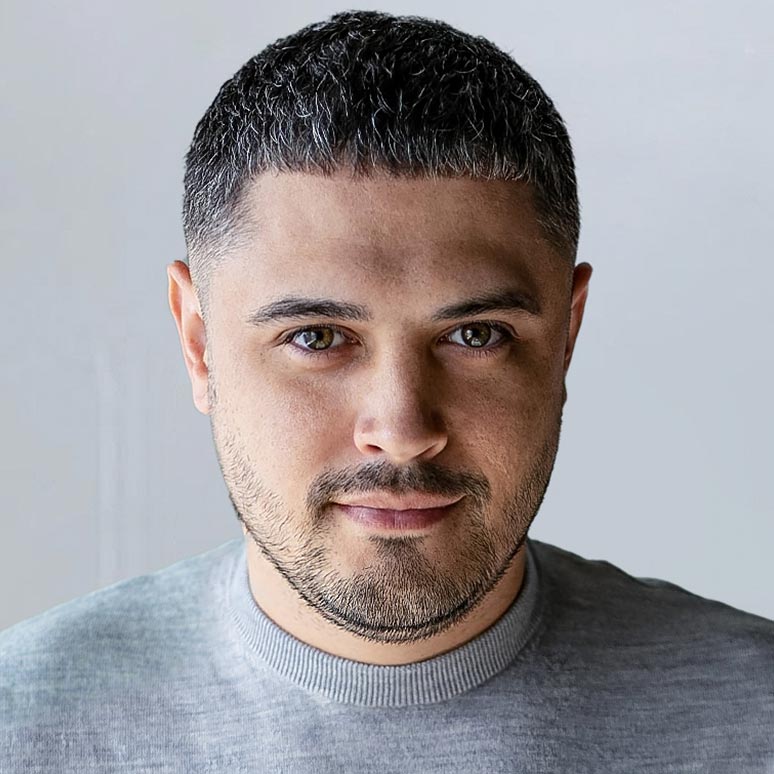 With a background in design and visual communications coupled with a global mindset, Tom takes creative design to an unparalleled level. During his time at Crowd, Tom has successfully led design teams to new heights with raw creative ideas.