Crowd were briefed by Earl's Court Business Forum to help create a new brand identity for the London district of Kensington. The ECBF works alongside the council to help support businesses based in Earl's Court.
To ensure the right creative direction for the new branding, we ran workshops and discovery sessions with the forum committee and their stakeholders. Insights from the workshop were then used to develop 4 unique logo concepts and mood boards which were then presented to the team.
From the 4 concepts presented, 2 were then chosen to be put to a public vote. To showcase the 2 ideas, Crowd designed and developed a landing page which presented the logo concepts as they would be seen in use with hoardings and out-of-home (OOH) creative. Being able to see the concepts 'in situ' helped voters visualise how each logo would look.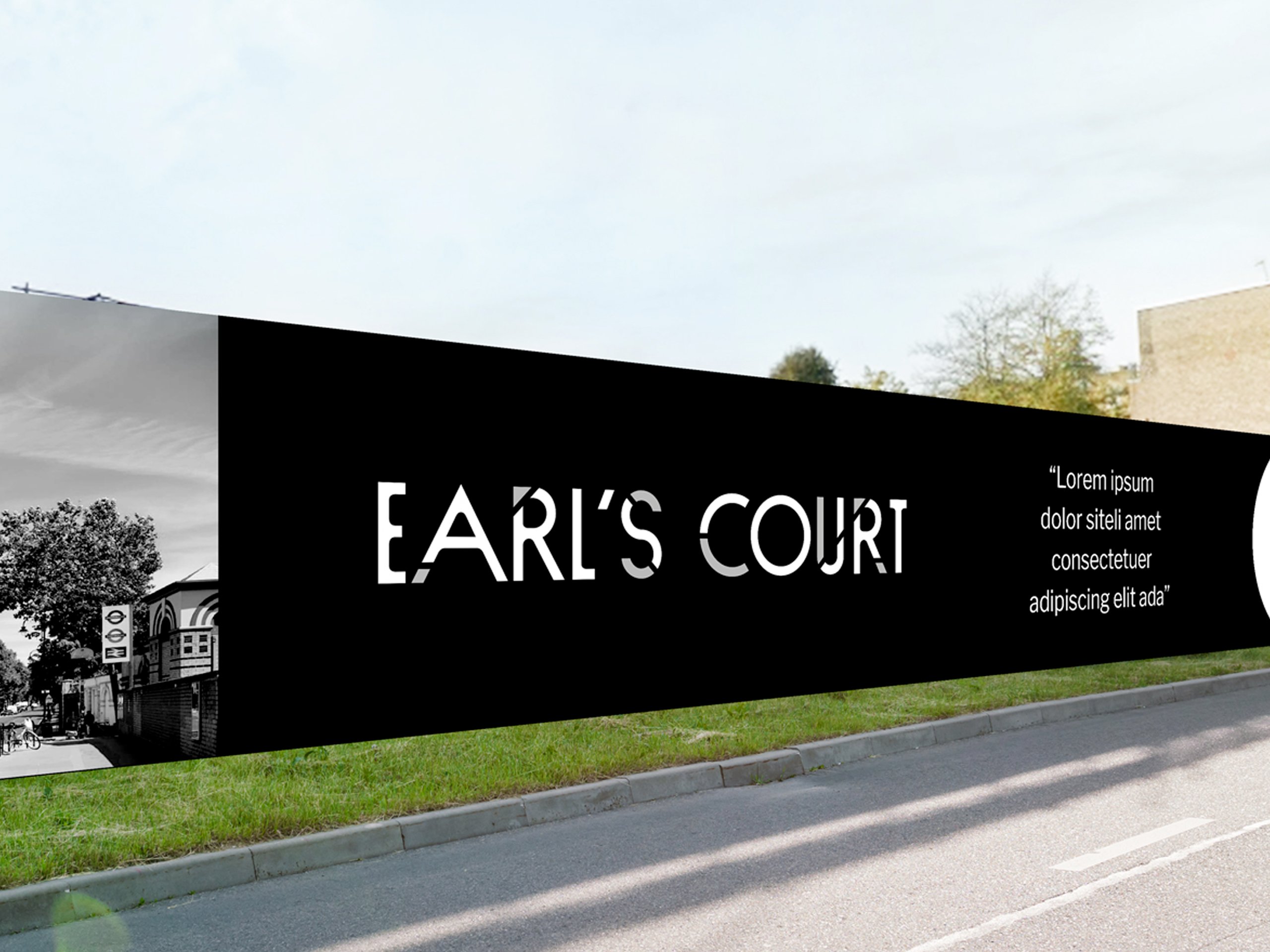 To invite public votes, Crowd's landing page was advertised in the court magazine - a local publication circulated within the community to inspire, encourage and celebrate the arts around the Earl's Court.
After a two week voting process, the winning logo was developed further with comprehensive brand guidelines to ensure the design is used correctly.
With this in place, Crowd are now looking to the next phase of the project and using the new brand to help position Earl's Court as Londons' premier destination for business, culture and tourism.
Crowd offer a full suite of marketing services, why not give your brand a boost and get in touch?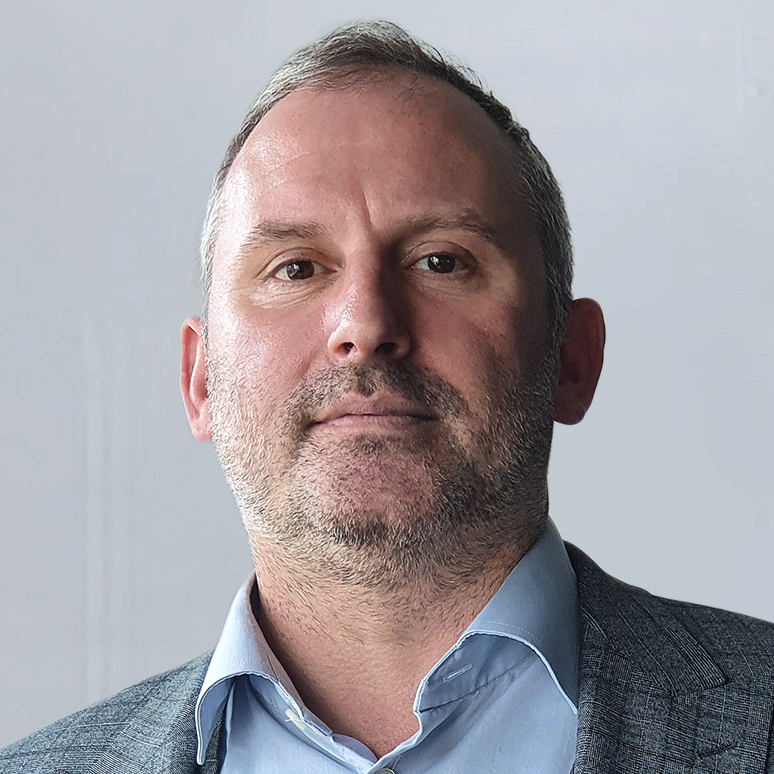 Jamie has a passion for digital, and leads a team of designers, content creators and programmers that constantly push the boundaries in the world of digital.