Our latest work for the newly formed Bournemouth, Christchurch and Poole Council (BCP) has been released in time for the busy summer season.
With Brexit creating uncertainty for those who normally head abroad for their holidays, it's a unique opportunity for UK destinations who have put their marketing plans into overdrive to attract British staycationning visitors.
BCP Council's campaign ' Coast With The Most' is being used to highlight the many features that contribute to a fantastic holiday on Dorset's coastline.
Having recently topped TripAdvisor's Best British Beach poll and being awarded a series of Blue Flag awards for water quality, BCP Council is keen to capitalise on these high profile wins with a campaign that not only highlights the beach as a key attraction, but also features iconic locations nearby and the diverse range of events and food on offer.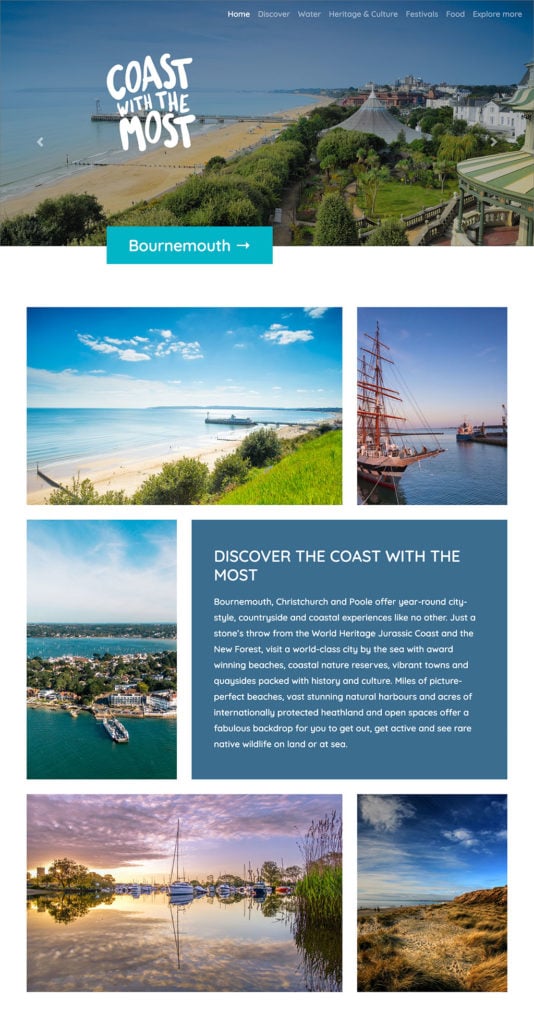 Presented as a social feed, the single page features Instagram worthy photography along with inspirational copy to get visitors excited for their trip.
Crowd designed and built the responsive page to the Council's requirements as a landing page to support other marketing activities - the Coast With The Most logo appears on beach vehicles and on social media.
With an office in Bournemouth, we love talking about the place some of us call home and we look forward to providing more marketing services to the BCP Council in the future.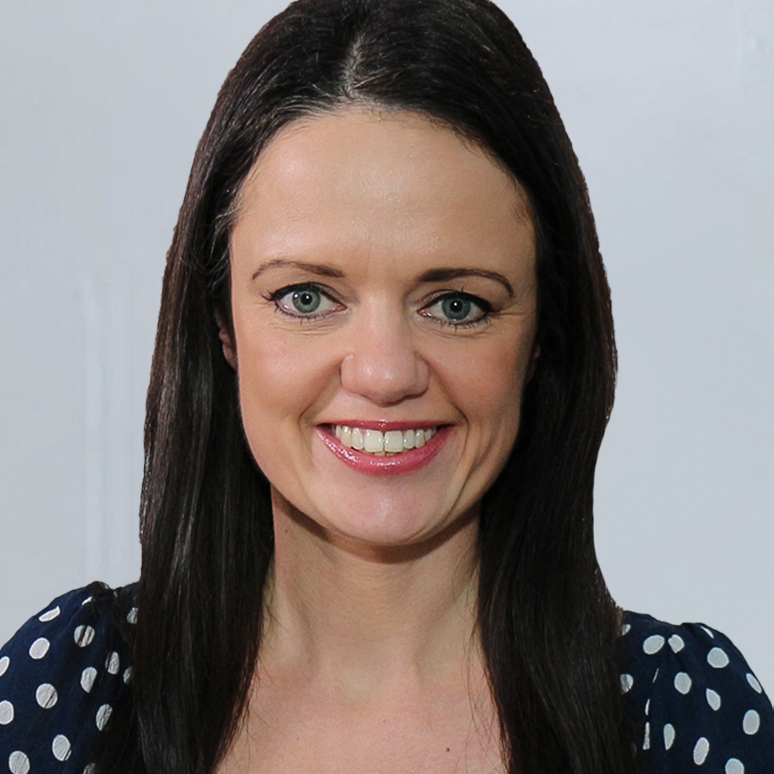 Emma has been leading specialist digital teams in different global markets to deliver a world-class product for clients. She has experience across travel, entertainment, automotive, retail and consumer electronics sectors.