June the 8th saw the launch of CogX 2020, a new festival launched by the UK Advertising Export Group ( UKAEG). With a host of global leaders and industry experts, the Summer Showcase aims to bring members of the marketing community together to discuss current and future trends.
Running as an online event during June and July, the roster of speakers includes former British Prime Minister Tony Blair, current Secretary of State for Health Matt Hancock and the new Director General of the BBC Tim Davie.
As a member of the UKAEG, Crowd will be attending and we also delivered a talk on the use of CGI Models in the Fashion Industry from our PR and Social Media Manager Raluca.
You can watch her talk below.



The talk generated lively debate from the 180 attendees who tuned in via BlueJeans on the first day of the festival.
With travel still limited, meeting online is proving no barrier to learning about new insights and technology, there are even virtual trade missions planned to highlight the best in British creativity of which Crowd are a proud exponent.
We're looking forward to attending more talks over the next two months. You can purchase a virtual pass here and for more insights from Crowd sign up to our newsletter.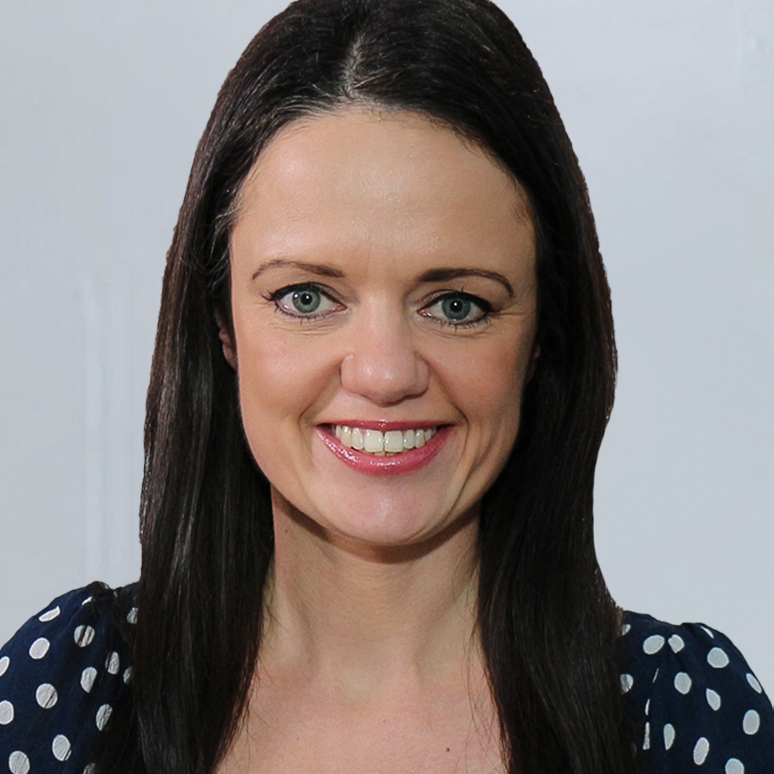 Emma has been leading specialist digital teams in different global markets to deliver a world-class product for clients. She has experience across travel, entertainment, automotive, retail and consumer electronics sectors.