We're pleased to announce the partnership between Crowd and one of our newest clients, Nasdaq Governance Solutions. Nasdaq has appointed Crowd to manage its media partnerships across EMEA to promote its corporate governance SAAS product, Boardvantage. The key markets that Nasdaq is targeting are the UK, the Middle East, South Africa, and the DACH region.
The core objective for this activity is to increase awareness and help drive quality leads. An important part of the objective is targeting the right audience. With this being said, our task was to find outlets that can target corporate governance and C-suite audiences.
Following extensive research, Crowd has proposed several media partners, formats and estimated impact, which were all based on the agreed objectives and target audience. We have successfully launched campaigns with two outlets and screenshots can be seen below.
MoneyWeb - South Africa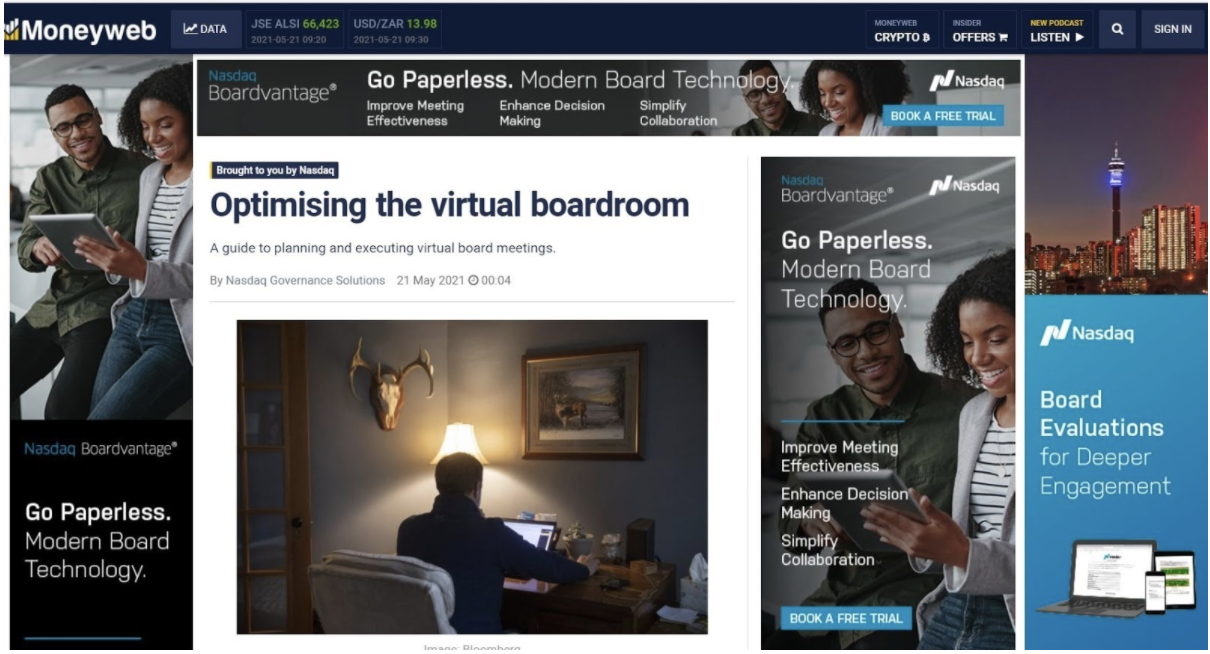 Khaleej Times - Middle East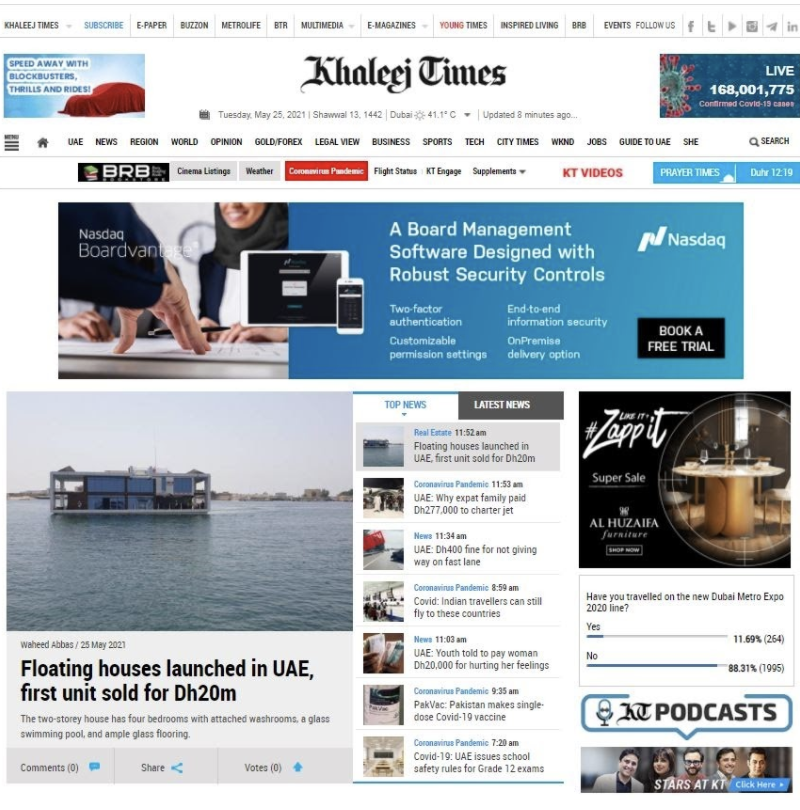 If you have a marketing challenge you would like us to help with, then speak to us today.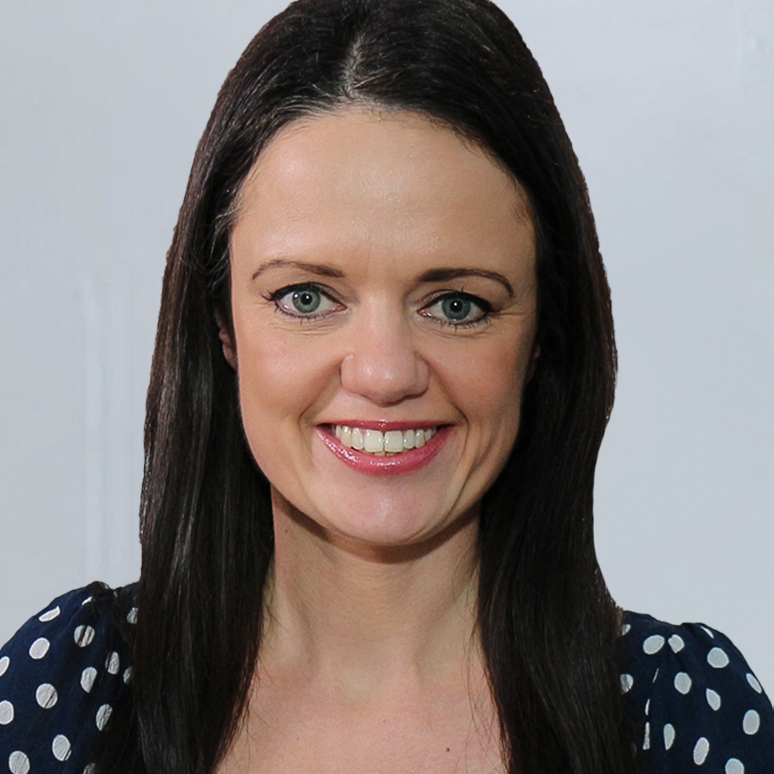 Emma has been leading specialist digital teams in different global markets to deliver a world-class product for clients. She has experience across travel, entertainment, automotive, retail and consumer electronics sectors.