After winning a recent competitive pitch to revamp the Meraas website in 2023, we began our engagement with two immediate sub-projects to deploy two single-page UI designs that would showcase Meraas's latest and most prestigious developments in the UAE.
Bulgari Lighthouse
The first project is inspired by Italian luxury fashion house, 'Bulgari' and from the natural world and beautiful surrounding landscape where the development is located. Situated on Jumeira Bay Island in Dubai, the Bulgari Lighthouse Dubai is divided into 4-5 bedroom apartments inclusive of a super elegant Sky Villa penthouse, with each unit providing 360 breathtaking panorama sea and city views.
The website was created to invite end-users on an immersive journey, showcasing the tower's USPs, amenities, nearby area and activities, building design and features.
Working initially from a draft brochure supplied by the client, we collaborated closely with DHRE's creative agency, CGI production house and internal development team to develop a story concept into an immersive web experience that would take users on a journey to explore, engage and interact with each element of the tower.
The site was delivered within three weeks in three languages (English, Arabic and Russian) and announced at a launch event where all units were sold out on the day.
Bluewaters Bay
The second project required a more simplified approach to promote Meraas's new development, made up of two prestige residential towers adjacent to Bluewaters island, Dubai to attract investors and register their interest for the launch event held in January 2023.
Following another critical and short timeline, we got to work with the same project team with concept planning whilst the brand strategy was being finalised by the creative agency. Working collaboratively, we delivered a minimalistic UI design, which captured the value proposition through subtle storytelling and engaging content.
Similar to the Bulgari Lighthouse website, the Bluewaters Bay multilingual website was delivered in only two weeks, which required various team members to work around the clock to deliver this stunning end product.
Want to work with our creative design team? Get in touch to discuss your project.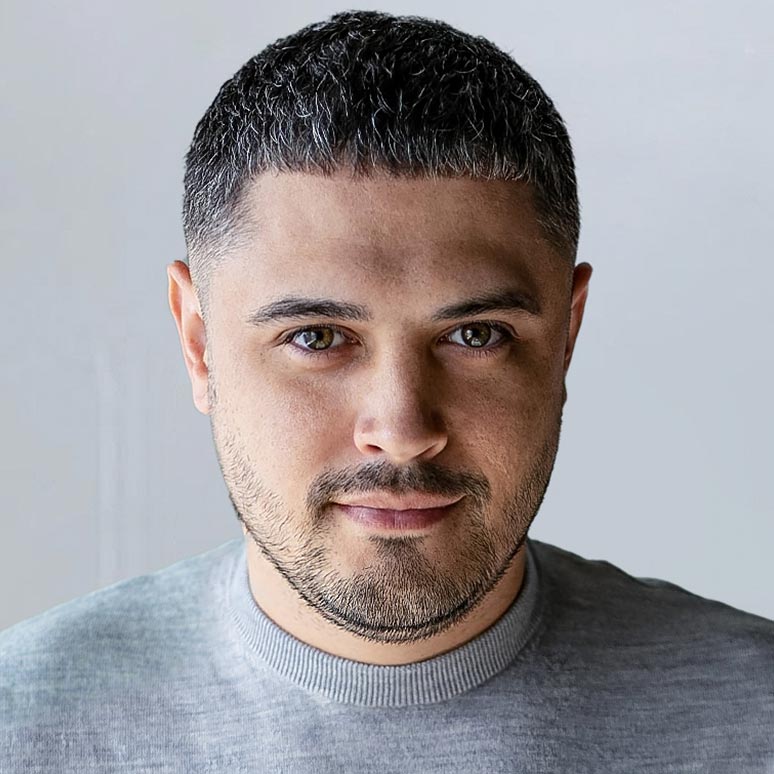 With a background in design and visual communications coupled with a global mindset, Tom takes creative design to an unparalleled level. During his time at Crowd, Tom has successfully led design teams to new heights with raw creative ideas.