Crowd is celebrating becoming Dorset Business Awards finalists in two categories - Company of the Year and Business Leader of the Year.
Lester Aldridge Company of the Year
Sponsored by Lester Aldridge
We believe our nomination is a result of the following elements: our strategy for the development, the research processes and development of new products and services, the care we have for our customers, the numerous staff training and development programmes and the contribution Crowd makes to the wider community.
Crowd's core new business strategy has always been to focus on producing great work. Awards are also incredibly important, whether local, national or international as it helps to prove Crowd's commitment to excellence. White papers are key to new business success as it helps to showcase Crowd's thought leadership and world-leading insights.
Crowd is devoted to helping employees reach their personal goals and actively encourages them to step outside of their comfort zones. As well as giving time to self-learning and development, a budget is set aside for industry training courses.
As well as promoting the recycling and avoidance of single-use plastic, we are creating a name for ourselves in the marketing of environmental organisations. Recent work for Plastic Oceans helped to launch a swim of Easter Island by the Olympic swimmer Sarah Ferguson. Crowd's 'Swim against plastic' campaign resulted in a film which showcased the record-breaking attempt and helped to highlight the rapidly growing problem of ocean plastic. We also helped Samsonite advertise its new range of luggage created from 100% recycled plastic - a project in conjunction with Plastic Oceans.
Closer to home, we re-designed and launched a new website for the Jurassic Coast Trust earlier this year. The new site was created to draw attention to the incredible work that is done to protect this UNESCO World Heritage Site. Our white paper on sustainability and how to report on it was launched in August 2019.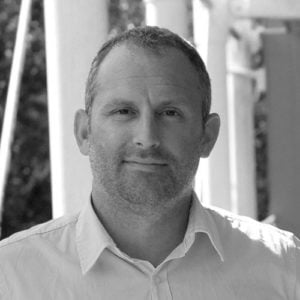 Business Leader of the Year Award
Sponsored by Dorset Local Enterprise Partnership
A company is nothing without strong leadership. This is the case for Crowd too. Jamie Sergeant started Crowd in 2012 in a small room at the Enterprise Pavilion at the Arts University Bournemouth (AUB), where he worked by himself and had only one client at first. Less than 7 years later, he has taken Crowd to a global market, with 12 offices around the world, over 20 different nationalities on staff and a broad range of clients. Without him, we wouldn't now have clients such as Razor, Adidas, Dubai Airports, Napa Valley Film Festival and China Southern Airlines.
Jamie's advice on succeeding in the business world is: "Never give up and hard work will pay off. It will always be tricky - starting a business, employing people and the biggest challenge of all, building a good loyal team and incentivising staff to want to do better and to help grow the business. However, there is no such thing as a negative, there are only challenges, challenges that can be overcome!".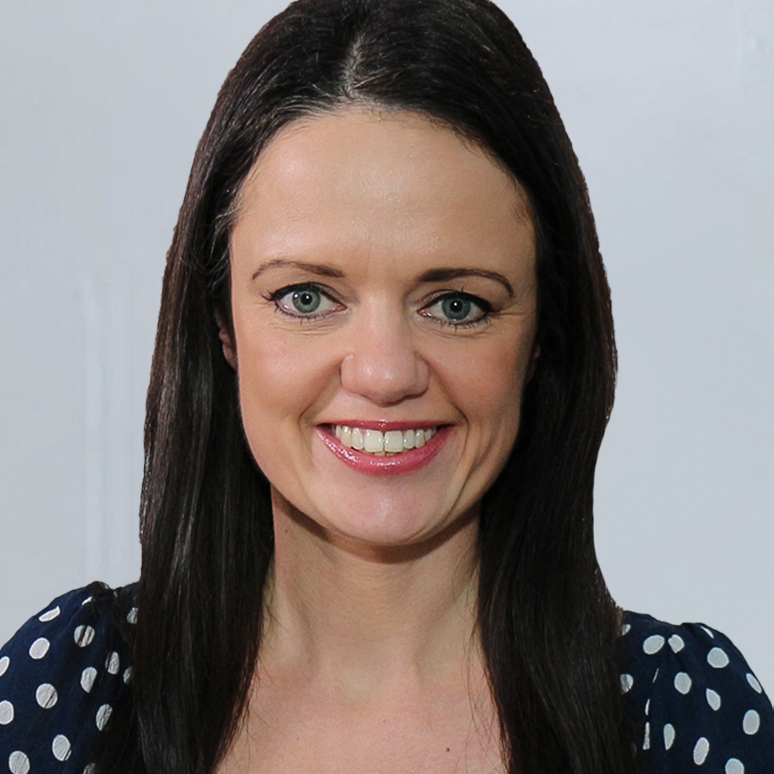 Emma has been leading specialist digital teams in different global markets to deliver a world-class product for clients. She has experience across travel, entertainment, automotive, retail and consumer electronics sectors.